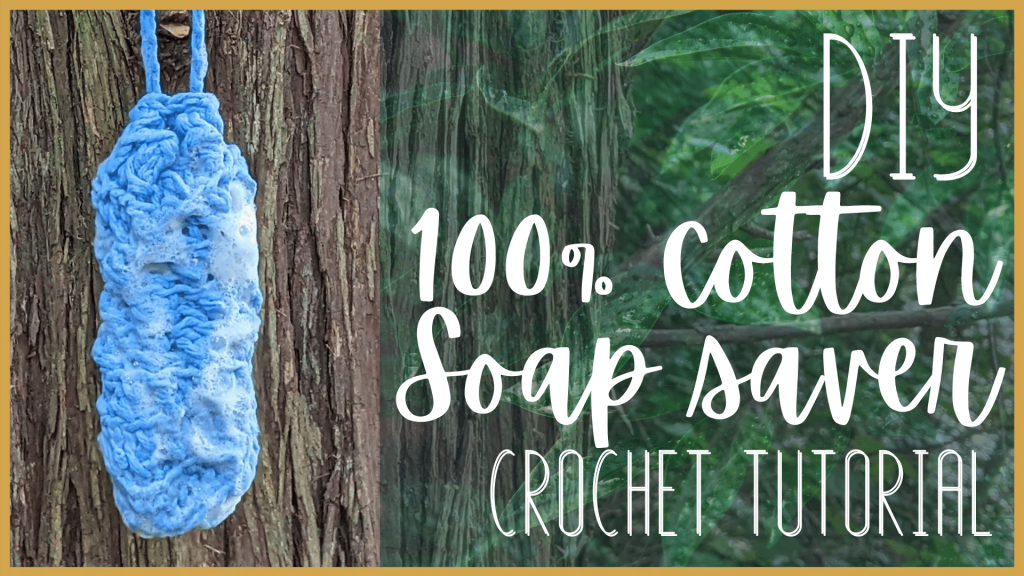 DIY Crochet Cotton Soap Saver – Easy, Tail-Free Cinch
How to crochet a cotton soap saver?  In this crochet tutorial, I show you how to crochet a soap saver using 100% cotton yarn that I found at a thrift store.  This simple pattern is beginner-friendly, and shouldn't take more than 20 minutes to complete.
How to Crochet a Cotton Soap Saver Video Tutorial:
Stitches used in this pattern:
Chain (CH): https://youtu.be/jLP-o-RnqqQ
Single Crochet (SC): https://youtu.be/xppth_5GBzM
Double Crochet (DC): https://youtu.be/bA7b2sOIfzM
Slip stitch (SL st): https://youtu.be/cMNam0kuhpQ
---
How to Crochet a Soap Saver Pattern:
Yarn: 4 Medium, 100% Cotton
Crochet Hook: G / 6 / 4.25MM
Attach yarn to crochet hook using a slip knot.
Row 1: CH 11, turn.
Row 2: Working in the BLO of the 2nd CH from crochet hook, place 1 SC in each st in the row.  Turn work slightly at end of row, then place 1 SC  in the FLO of each of the previous row's stitches (20 total SC st at end of row – should now be a round pattern).  SL st in 1st SC st.
Row 3: CH 2, then place 1 DC in BLO of the st directly BEHIND current st (make sure to skip the SL st and work in the last SC st of the previous row).  *Skip the next st that hasn't been worked, and place 1 DC in the BLO of the following st, then place 1 DC in the BLO of the skipped st (behind current st).*  Repeat * around the row (10 criss-cross st at end of row).
Rows 4 – 9: Repeat Row 3.
CH 40.  Cut off yarn, but leave loop open for crochet to reenter.  Weave the chains in and out of the gaps between the criss-cross stitches from the last row.  Once you've woven around the row, SL st into the original st, where your chain stitches began.
Cut and tie off yarn.  Hide tail up the inside of the soap saver.
Pull on the saggy chain on the opposite side of the soap saver to remove any slack.  Insert bar of soap, and then pull tightly to cinch the soap inside the soap saver.
---
Other crochet household items tutorials playlist: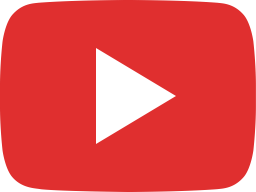 Crochet Quick and Easy Dog Harness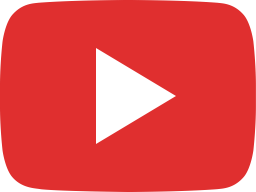 How to Crochet Beach Bag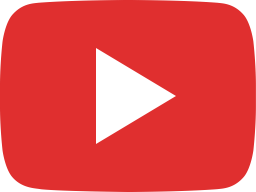 How to Crochet a Soap Saver - 15 Minute Project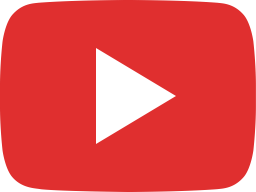 How to Crochet a Basket - DIY Medium Basket with Handles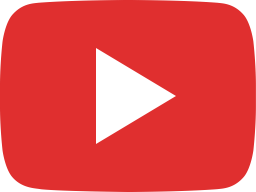 How to Crochet Throw Pillow Slip Cover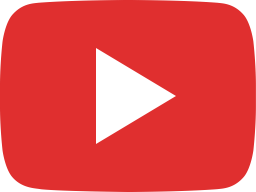 How to Crochet a Floor Cushion - Meditation Pillow - Yoga Prop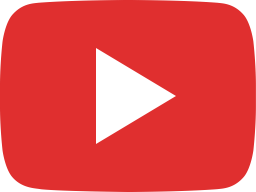 How to Crochet a Wine Tote - Crochet Bottle Tote and Koozie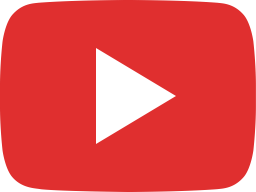 Beginner Crochet Hanging Basket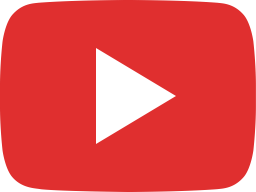 How to Crochet a Hanging Basket - Small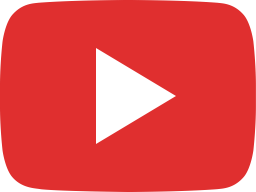 How to Crochet Throw Pillow Slipcover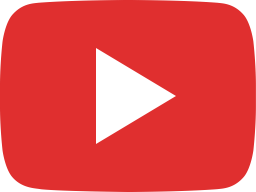 Crochet Basket - Nesting Basket Series - Extra Large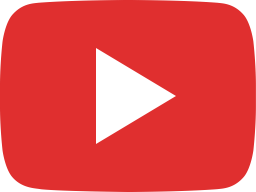 How to Crochet a Wine Tote - DIY Bottle Gift Bag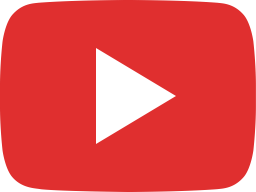 DIY Basket - Crochet Basket Pattern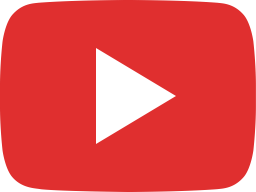 Crochet Photo Ornament - DIY Personalized Ornament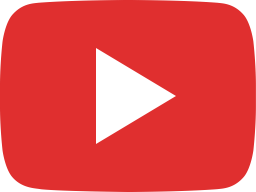 Easy Crochet Hanging Basket - Medium