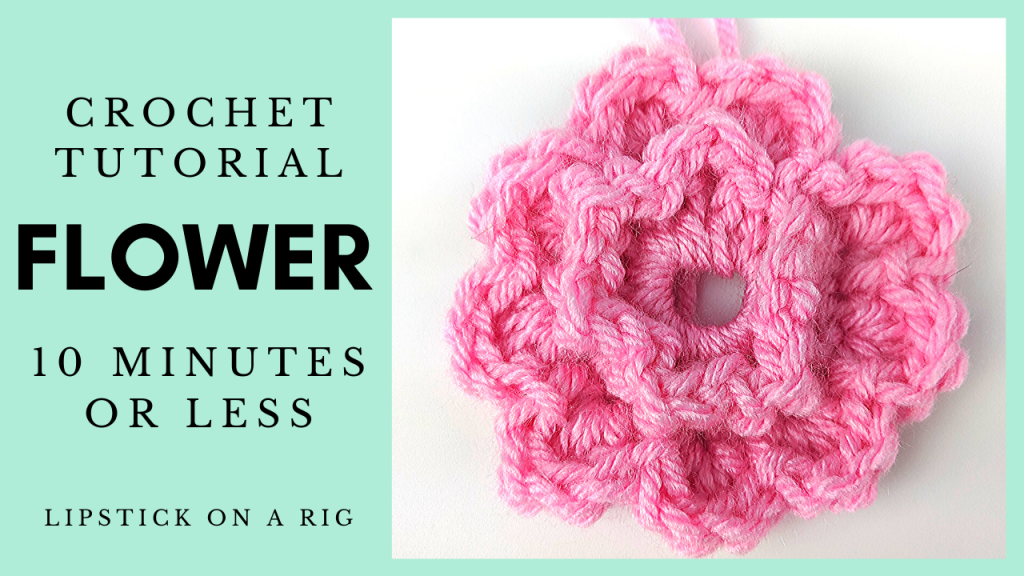 How to Crochet a Flower- 10 Minute Pattern
How to crochet a flower?  In this tutorial, I show you how to make a very simple flower.  This pattern is easy and can be done in around 10 minutes. It can make a great addition to a wine carrier, hat, or other accessory.  I usually try to crochet a few and keep them around for my projects.
Video Tutorial:
Wine Coosie Crochet Tutorial: 
If you are new to crochet, you should check out my
Beginners Crochet Series
: https://www.youtube.com/playlist?list=PLUmcifMqZH5s3cLaL0U6V8qzPffPnsckA
Abbreviations:
SC
= Single Crochet
ST
= Stitch
SL
= Slip Stitch
FLO
= Front loop only
CH
= Chain
BLO
= Back-loop only
DC
= Double Crochet
---
10-Minute Flower Crochet Pattern!
Crochet Hook Size: G / 6/ 4.25MM
Yarn: Medium weight
Magic Loop how-to: https://youtu.be/pTcHUJ8PDMQ
Magic Loop (or Magic Circle) to begin
Row 1: 13 SC inside the magic loop.  SL into FLO of 1st st.
Row 2: 3 SC in next st, SL in next st* *Repeat around the rest of the row.  This should form 6 small pedals and end on a SL st. SL again into the next st (full st) and CH 1.
Row 3: Turning your work so you can see the back loops of Row 1, place *1 SC in the first back loop and 2 SC in the next BL* "Repeat around the Row.  SL into the CH from the end of Row 2.
Row 4: *4 DC in next st and 1 SL in the next st.* * Repeat around the Row.  This should form 9 large pedals. Last pedal should end on a SL st. Place SL in 1st SL st in Row 4.  
Tie off and tuck your tails into the back of the flower.  Use tails to tie onto project.
---
Other Beginner Crochet Projects!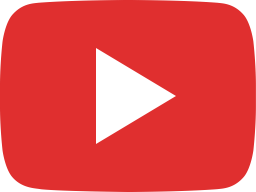 How to Crochet a Soap Saver - 15 Minute Project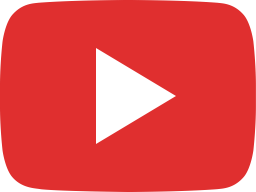 How to Crochet a Headband Tutorial - Chunky Headband Crochet Pattern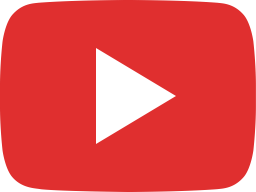 How to Crochet a Wine Tote - Wine Carrier Crochet Pattern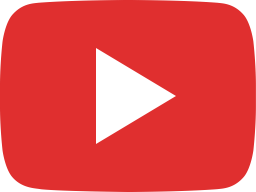 How to Crochet a Flower- 10 Minute Pattern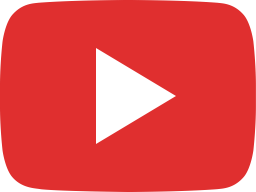 How to Crochet 2020 Numbers Tutorial - New Years Crochet Project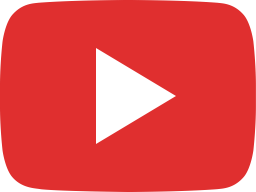 Knit Like Crochet Beanie Tutorial - FREE Crochet Beanie Pattern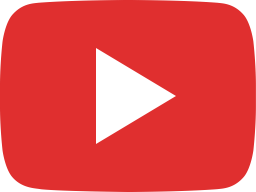 How to Make Pom Pom Maker - DIY Pom Pom Maker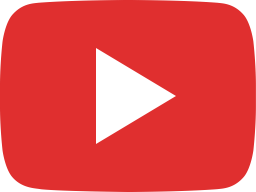 How to Crochet Desk Organizer Tutorial - Craft Organizer Crochet Pattern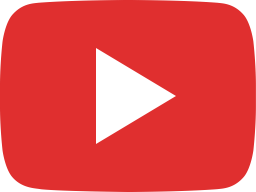 How to Crochet Beanie Tutorial - Messy Bun Beanie Crochet Pattern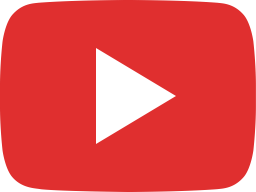 How to Crochet Beanie Tutorial - Baby Beanie Crochet Pattern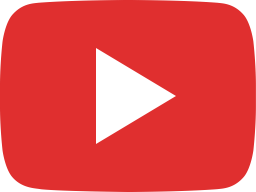 How to Crochet Heart - Small Heart Crochet Pattern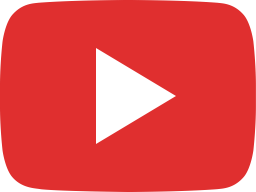 Crochet Knit-Like Beanie Tutorial - Slouchy Beanie Crochet Pattern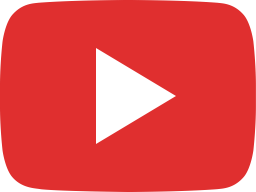 How to Crochet Soap Saver - Ribbed Soap Saver Pattern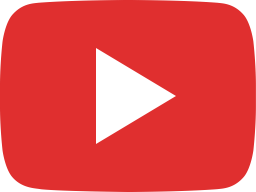 Crochet Beanie Tutorial - Cute Beanie Pattern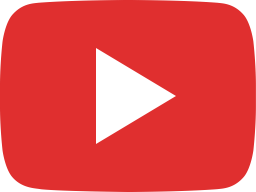 How to Crochet Face Scrubber - DIY Exfoliating Facial Scrubber Crochet Pattern