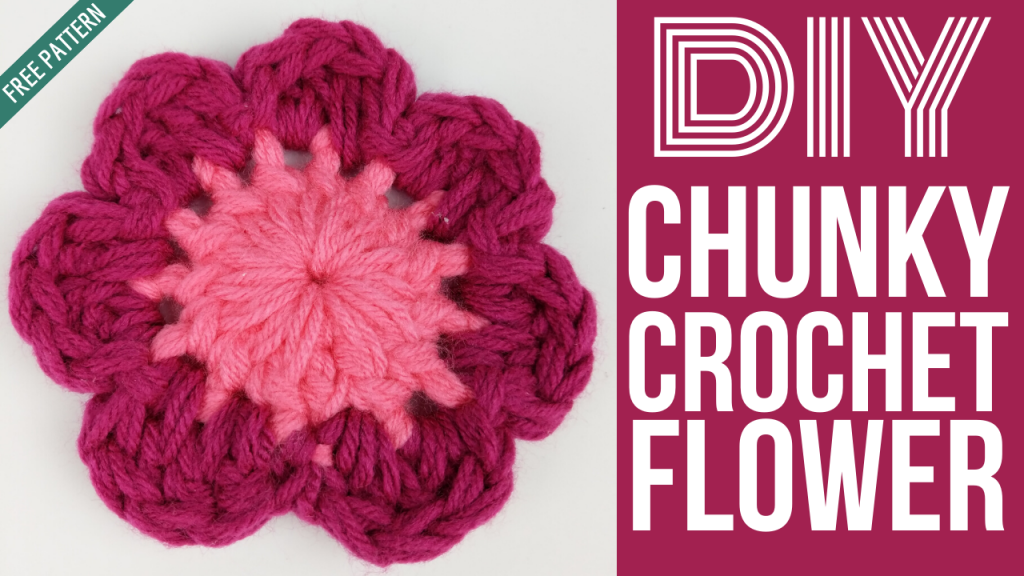 How to Crochet a Flower – DIY Chunky Yarn
How to crochet a flower with chunky yarn?  In this tutorial, I show you how to make your own chunky yarn and crochet a flower with it.  This is a very simple tutorial, and shouldn't take you more than 5 minutes to complete.  This pattern uses two different colors to make up the inner circle and then the petals.  This flower would be adorable on a headband, beanie, basket, or wine tote.
Crochet Chunky Yarn Flower:
Stitch Tutorials: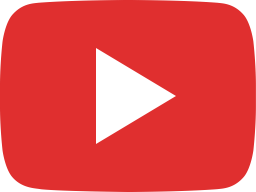 How to Crochet a Magic Circle (MC)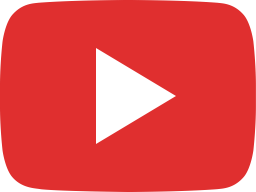 Attach Yarn to Crochet Hook Using a Slip Knot Tutorial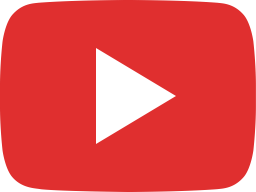 How to Crochet Chain Stitch - CH st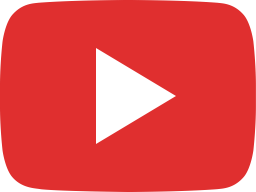 How to Crochet Slip Stitch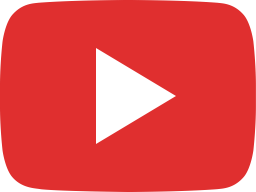 How to Crochet a Double Crochet Stitch - DC st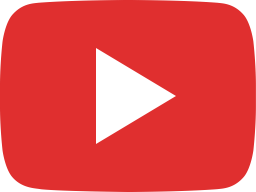 How to Crochet a Single Crochet Stitch - SC st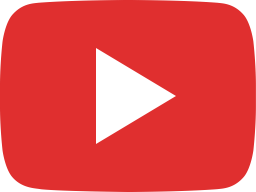 How to Crochet Half Double Crochet Stitch Tutorial - HDC st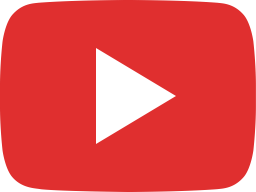 How to Make Pom Pom Maker - DIY Pom Pom Maker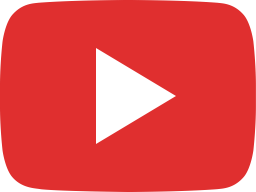 Crochet Flat Circle Using Single Crochet Stitch - Basket Base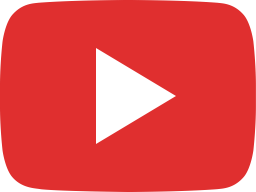 How to Add More Yarn to ANY Crochet Project - The Easy Way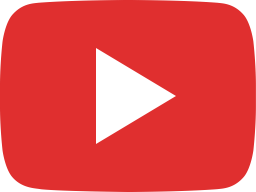 How to Crochet Over Tails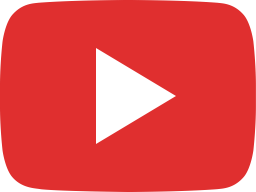 How to Crochet a Continuous Loop Circle Using SC st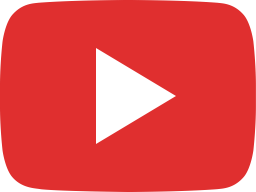 How to Easily Pull Yarn Out of a Skein 🧶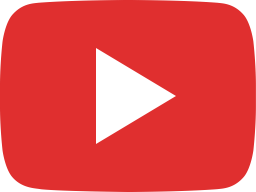 How to Hold Yarn While Crocheting 🧶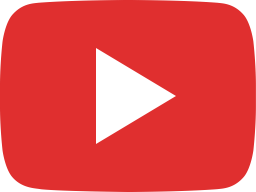 Chainless Foundation Single Crochet Stitch Tutorial

Chunky Yarn Flower Crochet Pattern:
Crochet Hook: N\15\10MM
Yarn: Any yarn (if using chunky yarn, then only use 1 strand) 3 strands cut at 11 feet for the inner circle & 3 strands cut at 21 feet (each)  for the petals.
Note: this pattern is worked with all three strands at the same time.  Inorder to do this, line the three strands of yarn up together and crochet with them simultaneously, like you would one strand.
MC
Row 1: CH 2, 14 DC inside MC. SL in top of 1st DC, yarning over with color you will be using for petals.
Row 2: Place 2 DC in same st as current SL.  In next st, place 2 DC then a SL – this will create 1 petal.  Continue that pattern (1 SL + 2 DC in st 1, 2 DC + 1 SL in st 2) all the way around the row.  When you get to the last SL in your last petal, SL in the original SL from st 1 rather than current SL.  Cut and tie off yarn (you should have a total of 7 petals at the end of this row).
Other crochet accessories tutorials: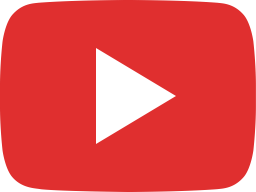 How to Crochet the Number Eight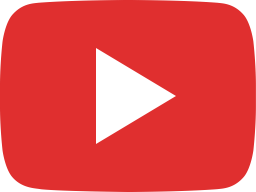 How to Crochet the Number Seven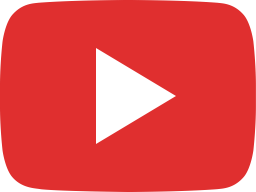 How to Crochet the Number Six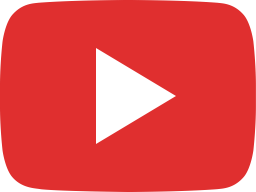 How to Crochet the Number Five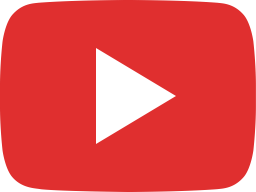 How to Crochet the Number Four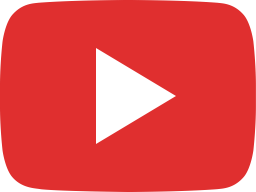 How to Crochet the Number Three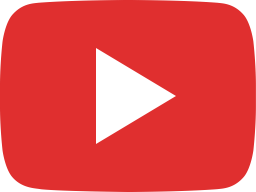 How to Crochet the Number Two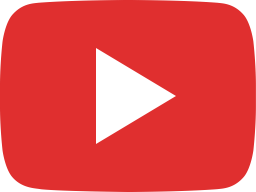 How to Crochet the Number One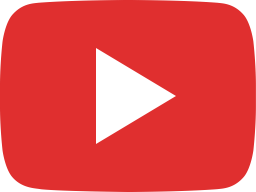 How to Crochet the Number Zero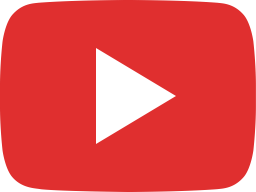 How to Crochet a Heart Tutorial - Tiny Heart Crochet Pattern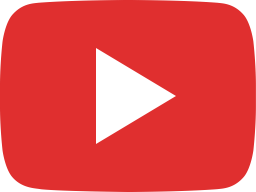 How to Crochet Heart - Small Heart Crochet Pattern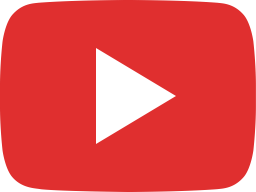 How to Make Pom Pom Maker - DIY Pom Pom Maker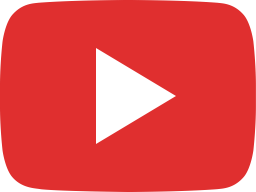 How to Crochet 2020 Numbers Tutorial - New Years Crochet Project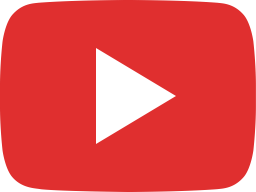 How to Crochet a Flower- 10 Minute Pattern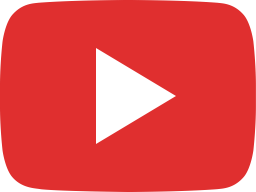 Easy Crochet Flower