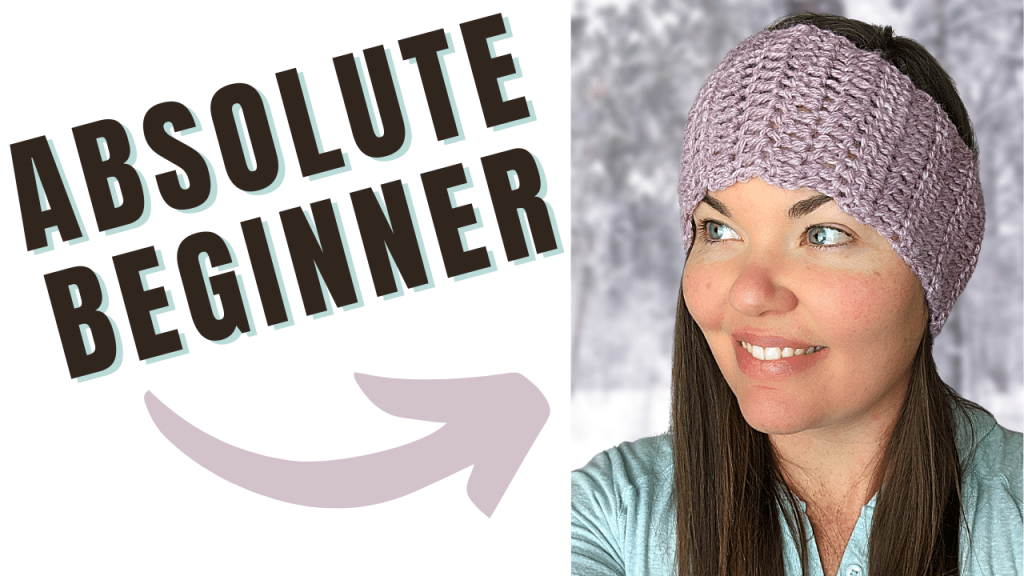 Absolute Beginner Crochet Headband – First Crochet Project
How to crochet? In this absolute beginner crochet tutorial, I show you how to create a very simple headband. This video covers every aspect of crocheting, from holding your yarn to the individual stitches used to make this pattern.
This headband is simple and is a great first project for anyone new to crochet. This crochet tutorial is great if you are just starting out or want to learn how to crochet.
Crochet Headband Video Tutorial:
Absolute Beginner Headband – First Project Pattern
Crochet Hook; J/10/6.00MM
Yarn: 4 Medium
Attach yarn to crochet hook using a slip knot.
Row 1: CH 16, turn.
Row 2: Skip 2 CH st, place  DC in the BLO of remaining stitches (14 total DC st).  CH 2, turn.
Row 3: Skip CH 2, place 1 DC in each st in the row (14 total DC st).  CH 2, turn.
Rows 4 – 30: Repeat Row 3.
Fold the headband in half so your 1st and last row are aligned.  Place 1 SL st in each of the corresponding stitches to join the two edges together (work under the full st in the last row and the FLO of the 1st row).
Hide tails and turn headband inside out.
Crochet Beanies and Headbands: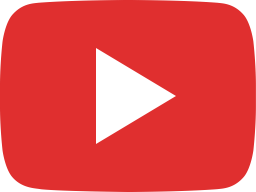 DIY Crochet Beanie - Day 55 - Crochet Striped Beanie Pattern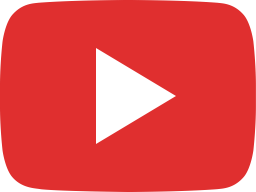 Crochet Beanie Tutorial - Swirly Beanie Pattern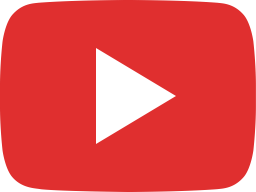 Crochet Vintage Headband Tutorial Using Single Crochet Stitch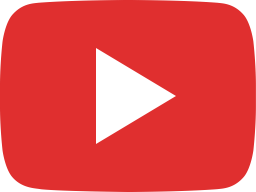 How to Crochet a Beanie - Day 49 - Super Easy Tunisian Crochet Beanie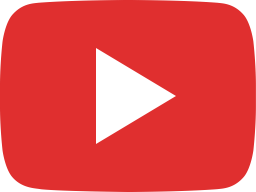 DIY Crochet Beanie - Day 6 - Slouchy Beanie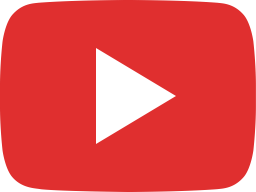 How to Crochet a Beanie - Day 63 - CC Beanie Copycat Crochet Pattern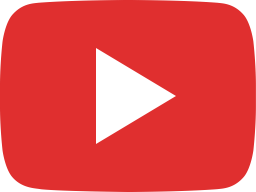 How to Crochet a Slouchy Beanie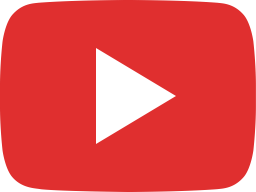 How to Crochet a Beanie - Day 58 - Ribbed Beanie Crochet Tutorial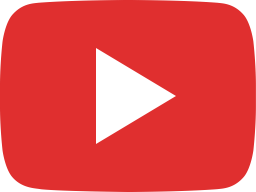 DIY Crochet Brim - Stretchy Brim Tutorial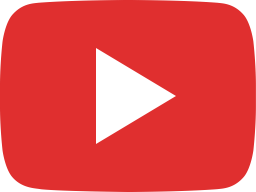 How to Crochet a Headband Tutorial - Chunky Headband Crochet Pattern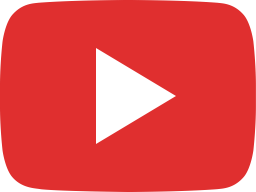 How to Crochet a Beanie - Day 79 - Pride Rainbow Beanie Crochet Tutorial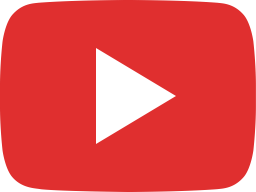 How to Crochet a Beanie - Day 97 - Summer Beanie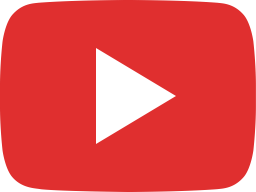 DIY Crochet Beanie - Day 17 - Newborn Baby Beanie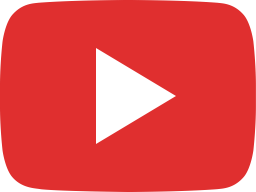 How to Crochet a Beanie - Day 70 - Diamond Pattern Crochet Beanie Tutorial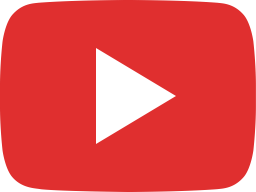 How to Crochet a Beanie