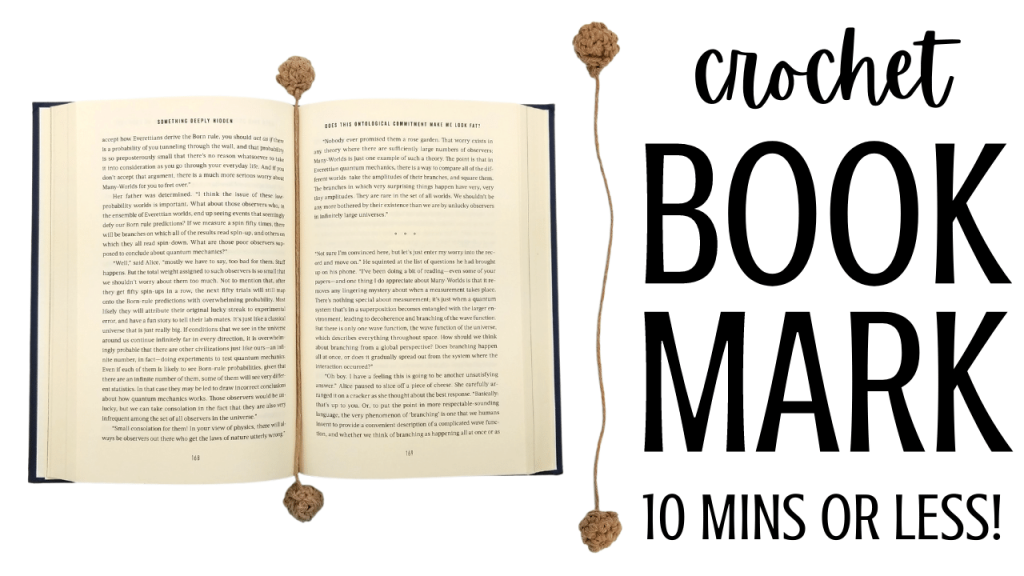 Easy Crochet Bookmark Tutorial
How to crochet a bookmark? In this crochet tutorial, I show you how to crochet a simple bookmark in 10 minutes or less! This quick crochet project is ideal for beginners looking to learn new crochet patterns!
Crochet Bookmark Video Tutorial:
Stitches used in this pattern and their corresponding stitch tutorials:
MC – Magic Circle or Magic Loop: https://youtu.be/pTcHUJ8PDMQ
CH – Chain – https://youtu.be/jLP-o-RnqqQ
SC – Single Crochet – https://youtu.be/xppth_5GBzM
---
---
Quick and Easy Crochet Bookmark Pattern:
Crochet Hook: J/10/5.75MM
Yarn: Lion Brand Yarns – Re-up – Recycled cotton and polyester blend – 4 Medium
Color: Mineral Springs
Note: this is a continuous loop pattern, meaning we won't be joining at the end of our rows, instead this will act like a spiral.
Attach yarn to crochet hook using a Magic Circle (MC).
Row 1: CH 1, then place 6 SC inside the MC.
Row 2: Following a continuous loop pattern, place 2 SC in each st in the row (12 total SC st).
Row 3: SC two stitches together at a time until you've reduced back down to 6 SC st.
Turn pom inside out, then tuck the starting tail into the small ball you've created.
Cut and tie off yarn, then weave the ending tail in and out of the last row's SC stitches.  Pull tight to cinch the ball, and then tie off.  
Repeat above steps to create a second pom, but leave an ending tail of roughly 12 inches.
Tie a slip knot in the ending tail 8 – 10 inches from pom, then pull the original pom through the slip knot and pull the slip knot taunt.  Tie the two ending tails together a few times, then hide the tails in the 1st ball (the one that they are beside).
---
---
Other household items crochet tutorials: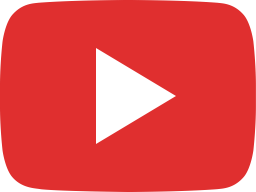 Crochet Quick and Easy Dog Harness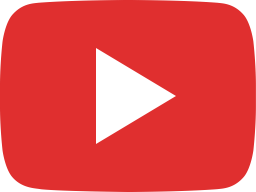 How to Crochet Beach Bag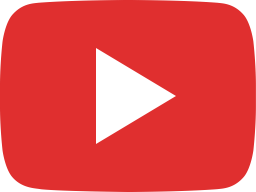 How to Crochet a Soap Saver - 15 Minute Project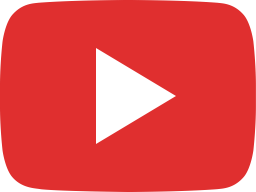 How to Crochet a Basket - DIY Medium Basket with Handles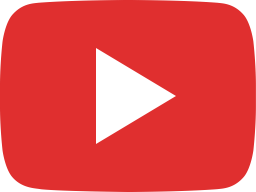 How to Crochet Throw Pillow Slip Cover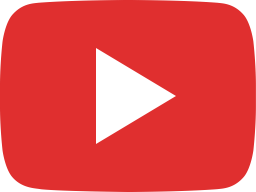 How to Crochet a Floor Cushion - Meditation Pillow - Yoga Prop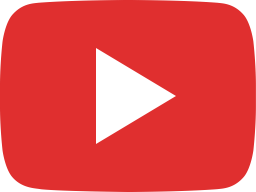 How to Crochet a Wine Tote - Crochet Bottle Tote and Koozie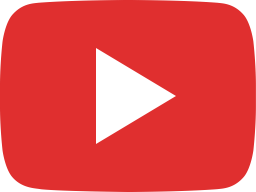 Beginner Crochet Hanging Basket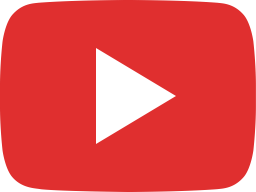 How to Crochet a Hanging Basket - Small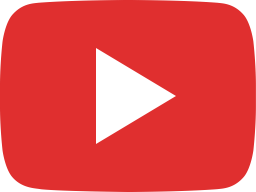 How to Crochet Throw Pillow Slipcover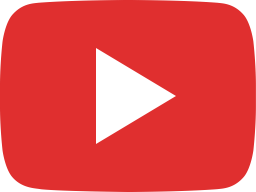 Crochet Basket - Nesting Basket Series - Extra Large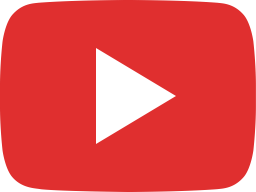 How to Crochet a Wine Tote - DIY Bottle Gift Bag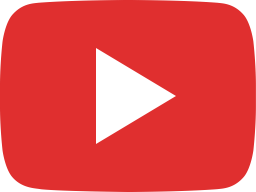 DIY Basket - Crochet Basket Pattern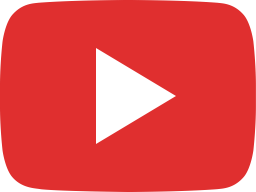 Crochet Photo Ornament - DIY Personalized Ornament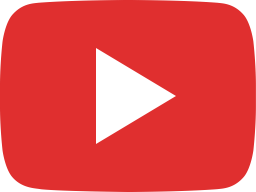 Easy Crochet Hanging Basket - Medium