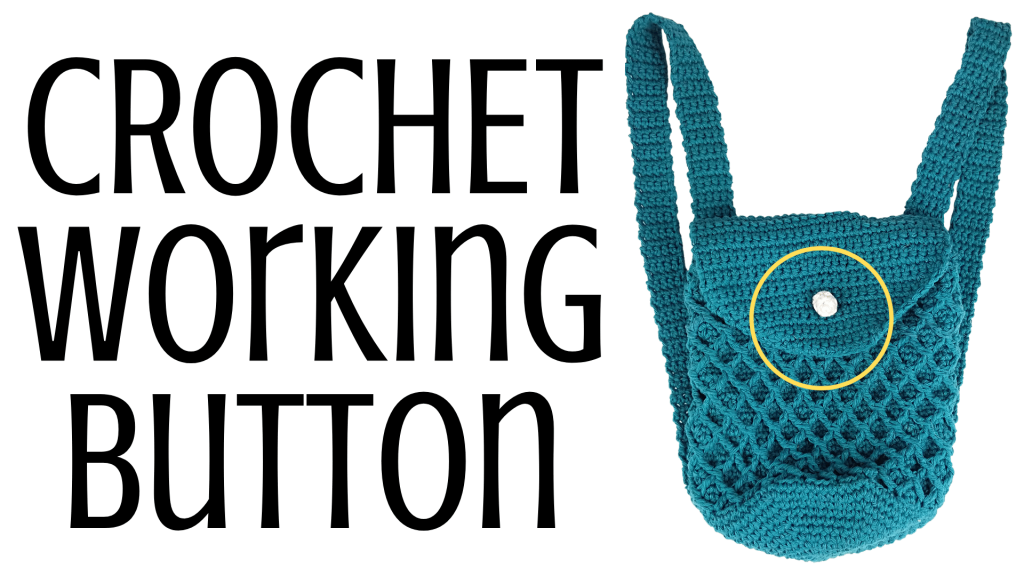 How to Crochet a Button
How to crochet a button? In this crochet tutorial, I show you how to crochet a very simple button that is ideal as an accent or as an actual button in your future crochet projects!
Crochet Button Video Tutorial:
Crochet Vintage 90s Tiny Backpack:
Check out the other projects in this series here: 
Crochet extra-large produce bag:  https://youtu.be/NsBELxhISlI
Crochet large produce bag:  https://youtu.be/XHlDRhT0O7U
Crochet medium produce bag: https://youtu.be/o7S1-CKGgfY
Crochet silverware case:  https://youtu.be/1CsxaQOKzkQ
Crochet face scrubber: https://youtu.be/73ugkz5FMbc
Crochet button: https://youtu.be/R5vM3F-Szzk
Crochet hollow ring: https://youtu.be/7SH5XWfFKwM
Stitches used in this pattern (and their corresponding stitch tutorials):
Magic Circle: https://youtu.be/pTcHUJ8PDMQ
Chain (CH): https://youtu.be/jLP-o-RnqqQ
Single Crochet (SC): https://youtu.be/xppth_5GBzM
Slip Stitch (SL st): https://youtu.be/cMNam0kuhpQ
---
---
Crochet Ball Button Crochet Pattern:
Crochet Hook:  G / 6 / 4.25MM
Yarn: 4 Cotton, Worsted Weight, Lily Sugar N' Cream, Teal (ap  proximately 1.5 yards)
Other: scrap yarn for stuffing
Attach yarn to crochet hook using a Magic Circle (MC).
Row 1: CH 1, place 6 SC in side MC.
Row 2: Following continuous loop pattern, place 1 SC in each of the 6 st in the row.
Row 3: Stuff button, then SC 2together a total of 3 times, then SL st into st on opposite side of small hole.
Cut and tie off yarn.
---
---
This crochet button is a part of a two skein cotton challenge, where I see how many crochet projects I can complete with only two skeins of yarn.
See the full playlist here: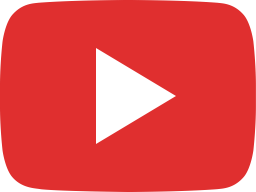 Cotton TWO Skein Challenge Results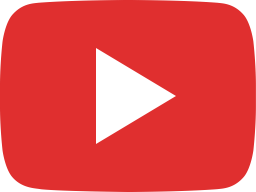 Beginner Crochet Produce Bag - Extra Large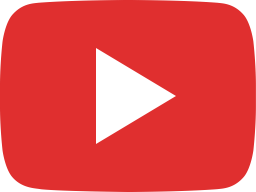 Easy Crochet Produce Bag - Medium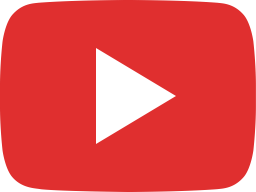 How to Add More Yarn to ANY Crochet Project - The Easy Way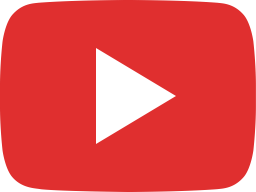 Easy Crochet Silverware Case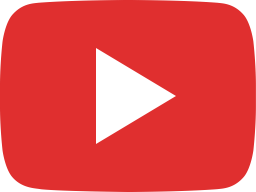 Crochet Elegant Cotton Soap Saver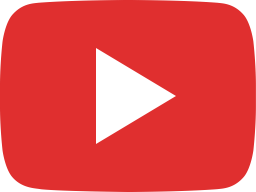 How to Crochet an Exfoliating Face Pad - Slow Version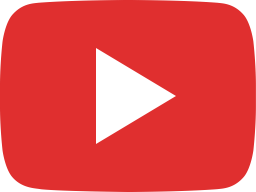 How to Crochet a Macrame Ring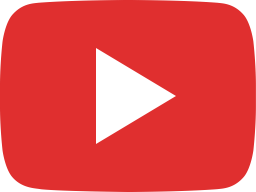 Crochet Easy Face Scrubber - Quick Version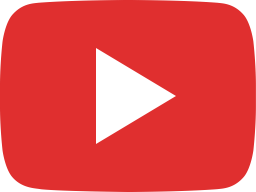 Beginner Crochet Produce Bag - Large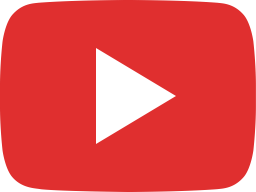 How to Crochet a Button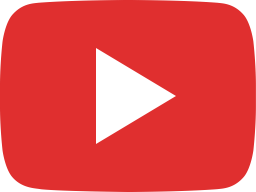 Attach Yarn to Crochet Hook Using a Slip Knot Tutorial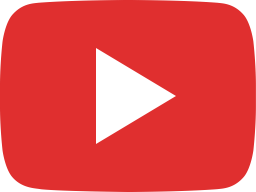 How to Crochet a Double Crochet Stitch - DC st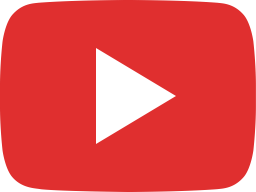 How to Crochet a Single Crochet Stitch - SC st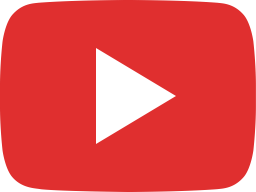 How to Crochet Slip Stitch