Crochet EASY Storage POUCH
This crochet storage pouch is very easy to crochet and works great to store small items like hair ties, yoga straps, reusable grocery bags, and more! The uses are endless and will really help you organize!
Video Pattern:
Stitch Tutorials ▶
---
---
Crochet Pouch Pattern
Materials:
Crochet Hook: H/8/5.00MM
Yarn: 4 Medium, Cotton
¾'' Button
Attach yarn to crochet hook using a slip knot.
Row 1: CH 15, turn.
Row 2: Working in the 3rd CH from crochet hook, place 1 DC in the BLO of each st in the row (13 total), then turn work toward starting tail, and working in the FLO of each st, place 1 DC (26 total DC in the round – make sure you don't accidentally work in the turning CH 2 at the beginning of the row).
Row 3: Working in the 1st DC from row 1, place 1 DC in each st in the row.  You want to dive right into placing the DC st without joining at the end of the row.  This will create a spiral pattern, so you don't need to worry about starting or stopping your individual rows.
Rows 4 – 9: Continue spiral pattern, working 1 DC in each st in the row.  You want to end the last row on the natural fold of the pouch.  You should have 8 rows on the front side and 9 rows on the back.
Row 10: CH 2, and turn the work.  Place 1 DC in the next 13 st (you should end up near the other fold).
Row 11: CH 2, and turn the work.  Place 1 DC in each st of this row (13 total DC st).
Rows 12 – 13: Repeat Row 11.
Cut and tie off yarn.
Attach the button to the main body of the pouch by stringing yarn through two of the holes then pulling the tails through the front stitches.  Secure with knots on the backside and hide the tails down the inside of the pouch.
Other crochet household Items ▶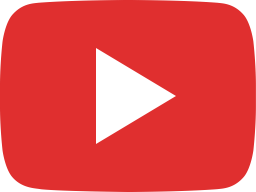 Crochet Quick and Easy Dog Harness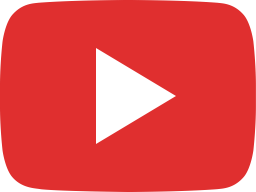 How to Crochet Beach Bag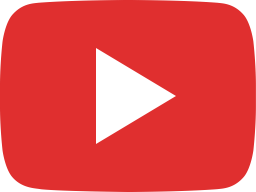 How to Crochet a Soap Saver - 15 Minute Project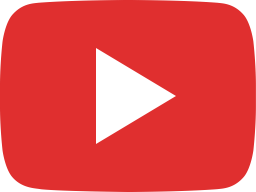 How to Crochet a Basket - DIY Medium Basket with Handles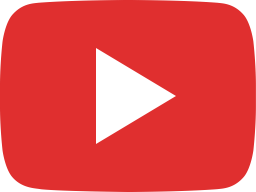 How to Crochet Throw Pillow Slip Cover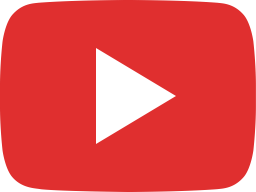 How to Crochet a Floor Cushion - Meditation Pillow - Yoga Prop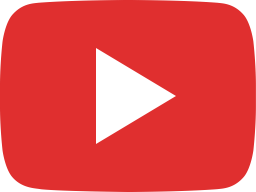 How to Crochet a Wine Tote - Crochet Bottle Tote and Koozie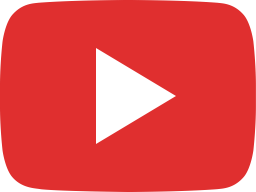 Beginner Crochet Hanging Basket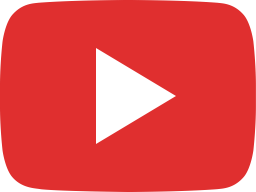 How to Crochet a Hanging Basket - Small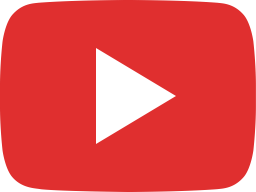 How to Crochet Throw Pillow Slipcover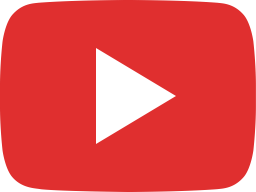 Crochet Basket - Nesting Basket Series - Extra Large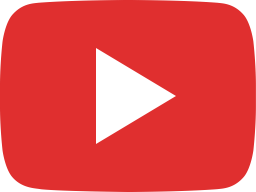 How to Crochet a Wine Tote - DIY Bottle Gift Bag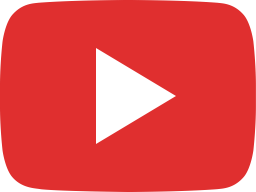 DIY Basket - Crochet Basket Pattern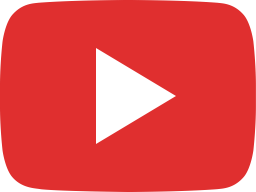 Crochet Photo Ornament - DIY Personalized Ornament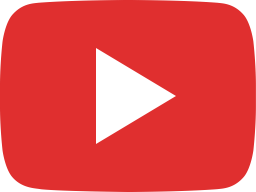 Easy Crochet Hanging Basket - Medium