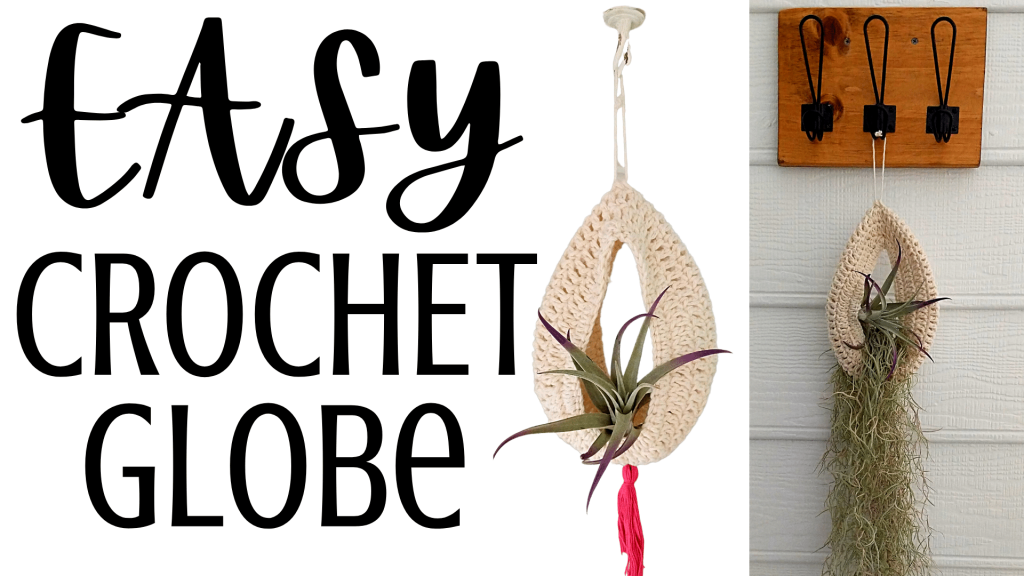 How to Crochet a Hollow Air Plant Globe
How to crochet an air plant holder? In this crochet tutorial video, I show you how to crochet a small hanging basket for your air plants! This air plant basket is roughly 4 inches in diameter, and is perfect for most small air plants or moss.  This small hanging basket is great for other small items as well, and can be attached to a wall or the ceiling, depending on how you want to use it.
Crochet Hollow Air Plant Globe Video Tutorial:
Crochet Solid Air Plant Globe Video Tutorial:
Stitches used in this pattern:
Attach Yarn to Crochet Hook: https://youtu.be/IsOvsrvJhN8
Chain (CH): https://youtu.be/jLP-o-RnqqQ
Single Crochet (SC): https://youtu.be/xppth_5GBzM
Double Crochet (DC): https://youtu.be/bA7b2sOIfzM
---
---
How to Crochet an Air Plant Basket:
Yarn: 4 Cotton, Worsted Weight, Lily Sugar N' Cream Ecru
Crochet Hook: G / 6 / 4.25MM
*NOTE: This pattern is a continuous loop pattern, which means we won't be starting and stopping each individual row, but instead our pattern is going to act like a spiral.
Attach yarn to crochet hook using a slip knot.
Row 1: CH 40.  SL st into 1st CH st to join and make a circle.
Row 2: Place 60 SC stitches AROUND the CH loop.  SL st into 1st SC st to join.
Rows 3 – 8: Place 1 DC in each st in the row.  End the last row by placing 1 SC in the next st, then 1 SL st in the following st.
Row 7: CH 40, then SL st into the same st where you started your CH stitches.
Row 8: Place 1 SC in each of the stitches attached to your basket while also crocheting around the CH ring you created in row 7.  SL st into the 1st SC st to join.
Cut and tie off yarn.
---
---
Cotton TWO Skein Challenge #3: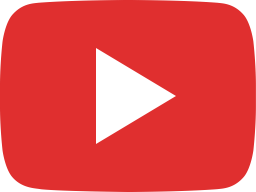 Cotton TWO Skein Challenge Results #3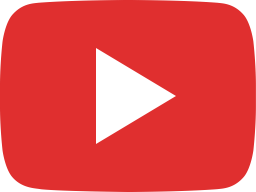 Easy Crochet Soap Saver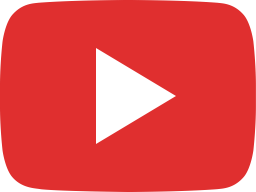 How to Crochet a Button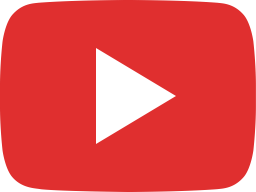 EASY Crochet Vintage Mini Backpack - Adult Size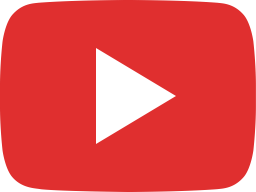 How to Crochet an Air Plant Globe