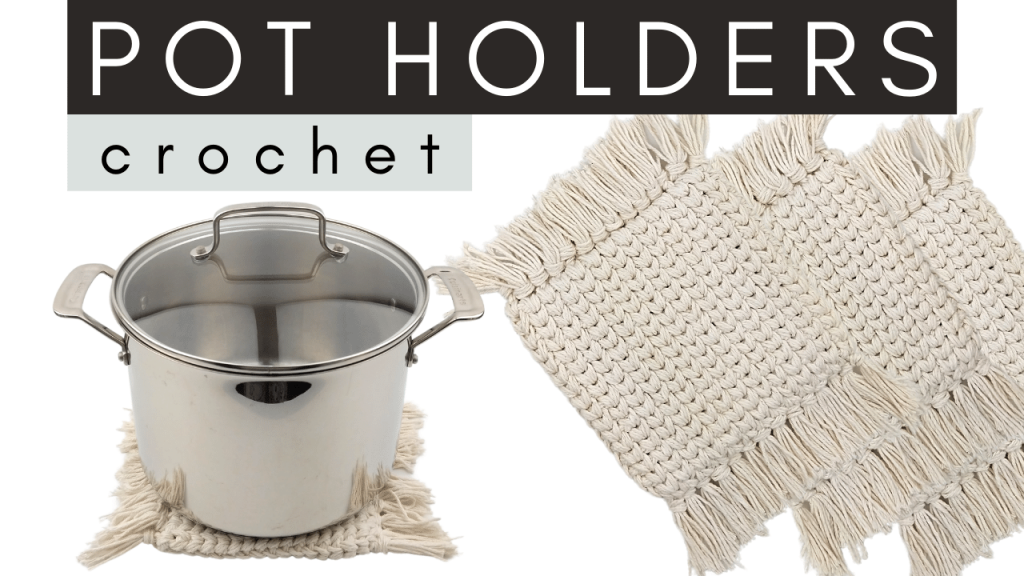 How to Crochet a Pot Holder – BOHO Home Décor
How to crochet a pot holder? In this quick and easy crochet tutorial, I show you how to create a pot holder in 30 minutes or less! This pot holder is very thick and should protect your surfaces from hot pots, pans, and casserole dishes. This pot holder would also make an adorable gift set!

This is part of a cotton three-skein challenge, where I create a set of items using all three skeins of yarn, with little to no left over yarn!
Check out the other crochet projects in this challenge:
Crochet Boho Coasters (Set of 4): coming soon!
---
---
Pot Holder Crochet Pattern:
Crochet Hook: N/15/10MM
Yarn: 3 strands any cotton yarn
*NOTE: we will work the 3 strans d of yarn simultaneously like they are one strand for the entire crochet project.
Attach yarn to crochet hook using a slip knot.
Row 1: CH 14, turn.
Row 2: Starting with the 2nd CH from crochet hook, place 1 SC in the BLO of each st in the row (13 total SC st).  Turn work toward the tail and place 1 SC in the FLO of each st (these should be from the original CH row) (26 total SC st in the round).
Rows 3 – 17: Following a continuous loop pattern, place 1 WC st in each st in each row.  End the last row on one of the folds.
Row 18: SL st corresponding stitches from the two sides of the top row, joining the two squares together.
Cut and tie off yarn.
Attach fringe to Rows 1 & 18.
---
Other Crochet Household Items: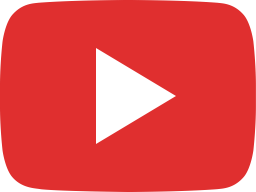 Crochet Quick and Easy Dog Harness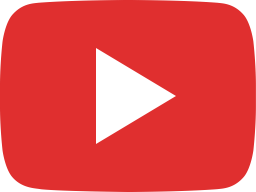 How to Crochet Beach Bag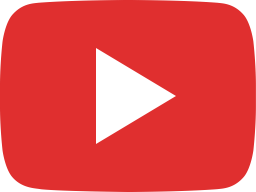 How to Crochet a Soap Saver - 15 Minute Project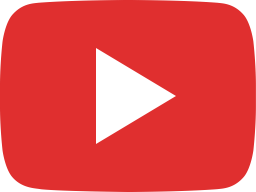 How to Crochet a Basket - DIY Medium Basket with Handles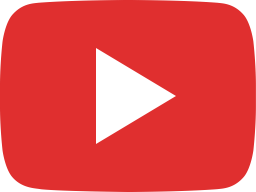 How to Crochet Throw Pillow Slip Cover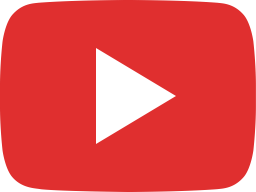 How to Crochet a Floor Cushion - Meditation Pillow - Yoga Prop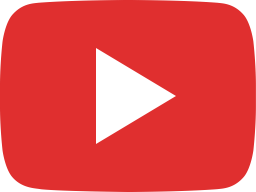 How to Crochet a Wine Tote - Crochet Bottle Tote and Koozie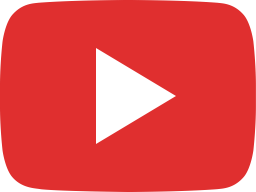 Beginner Crochet Hanging Basket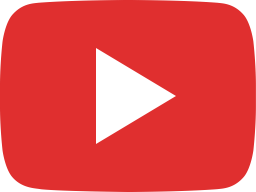 How to Crochet a Hanging Basket - Small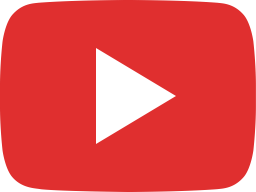 How to Crochet Throw Pillow Slipcover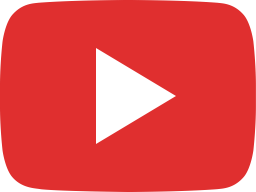 Crochet Basket - Nesting Basket Series - Extra Large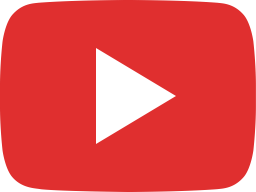 How to Crochet a Wine Tote - DIY Bottle Gift Bag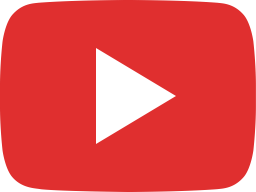 DIY Basket - Crochet Basket Pattern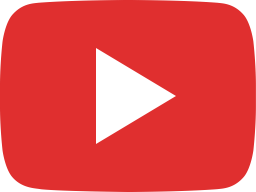 Crochet Photo Ornament - DIY Personalized Ornament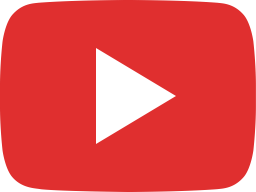 Easy Crochet Hanging Basket - Medium