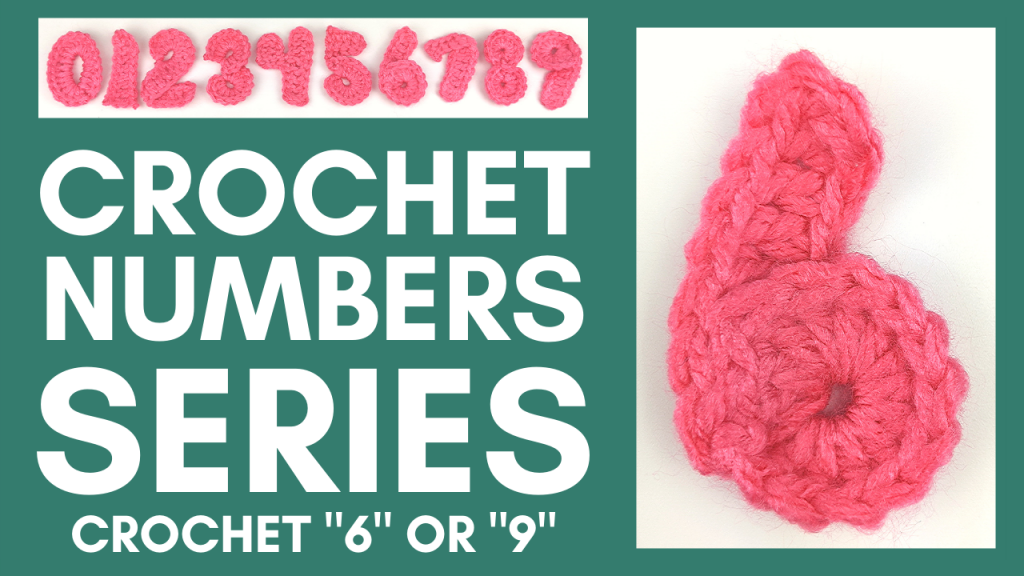 How to Crochet the Number Six
How to crochet a six?  In this tutorial, I show you how to crochet the number 6 with a few simple steps.  This is part of my numbers series.  All numbers in this series should be roughly the same size and font.  
How to Crochet a Six Video Tutorial:
These numbers would pair perfectly with my DIY basket for some in-depth organizing, a beanie for someone's birthday, or a wine coozie to indicate a date (like an anniversary, birthday, move-in date, or just a general year).
Basket tutorial:
Beanie tutorial:
Wine tote Tutorial:
---
How to crochet the number six pattern:
Yarn: 4 Medium
Crochet Hook Size: G
Row 1: Ch 9, turn.
Row 2: Beginning in 3rd back bump st, place 1 DC.  Place 1 DC in back bump of the rest of the stitches.  When you get to  the last st of the row, place 14 DC inside the back bump.  SL into top of the 2nd DC in that circle.  Tie off yarn.
---
Numbers Series Playlist: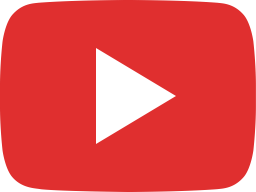 How to Crochet the Number Zero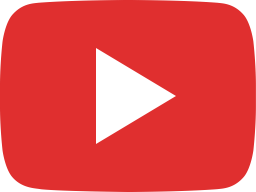 How to Crochet the Number One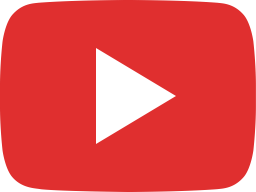 How to Crochet the Number Two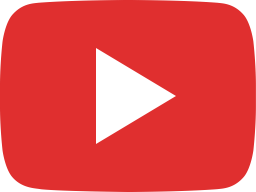 How to Crochet the Number Three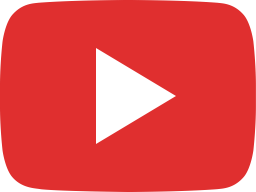 How to Crochet the Number Four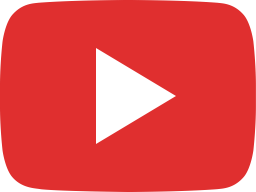 How to Crochet the Number Five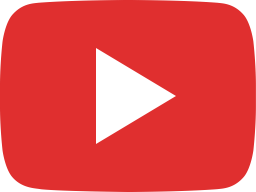 How to Crochet the Number Six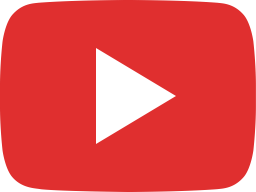 How to Crochet the Number Seven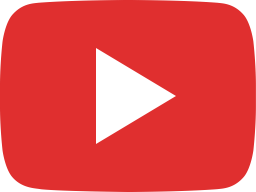 How to Crochet the Number Eight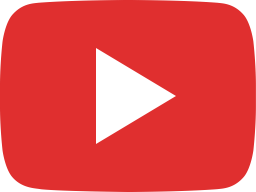 How to Crochet 2020 Numbers Tutorial - New Years Crochet Project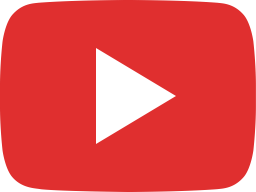 How to Crochet 2022 Numbers