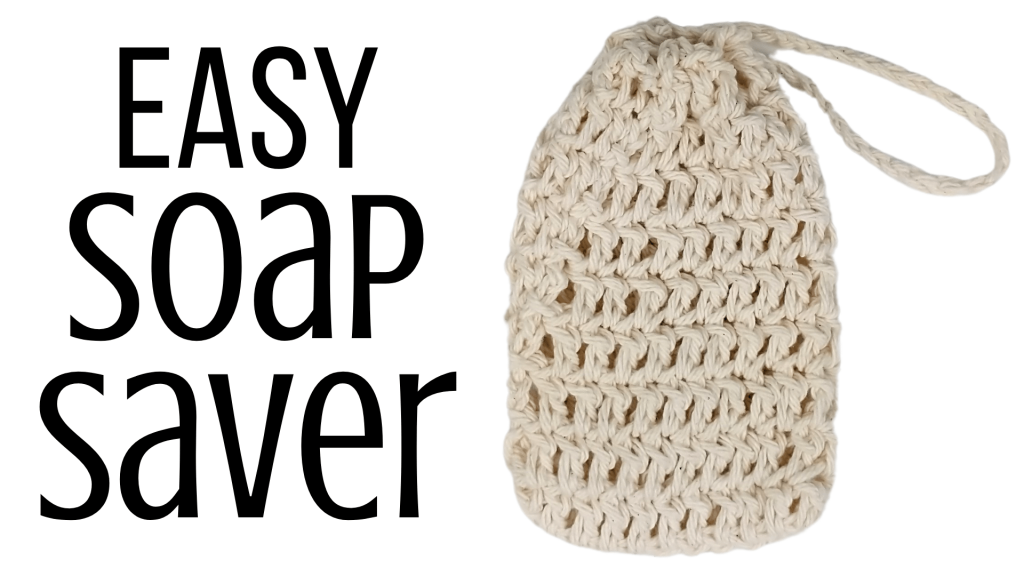 Easiest Crochet Soap Saver
How to crochet a simple soap saver? In this crochet tutorial, I show you how to make the easiest soap saver with a cinch that doubles as a hanging loop.
Easy Crochet Soap Saver Video Tutorial:
Stitches used in this pattern:
Attach Yarn to Crochet Hook: https://youtu.be/IsOvsrvJhN8
Chain (CH): https://youtu.be/jLP-o-RnqqQ
Double Crochet (DC): https://youtu.be/bA7b2sOIfzM
Slip Stitch (SL st): https://youtu.be/cMNam0kuhpQ
---
---
How to Crochet the Easiest Soap Saver:
Yarn: 4 Worsted Weight Cotton, Lily Sugar N' Cream
Crochet Hook: G / 6 / 4.25MM
Attach yarn to crochet hook using a slip knot.
Row 1: CH 12, turn.
Row 2: 1 DC in the BLO of each st in the row (11 total), turn slightly and place 1 DC in the FLO of each st (22 st in the round).  SL st into 1st DC st.
Row 3: CH 2 then place 1 DC in each st in the row (22 total). SL st into 1st DC st.
Rows 4 – 10: Repeat Row 3.
CH 35, remove crochet hook from loop and cut yarn.  Weave the chain stitches between the last row of DC st (weaving every 2 st).  SL st back into 1st DC st from the last  row and tie off yarn.
---
---
Cotton TWO Skein Challenge #3: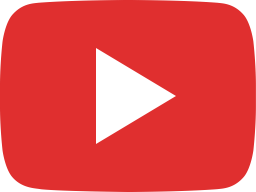 Cotton TWO Skein Challenge Results #3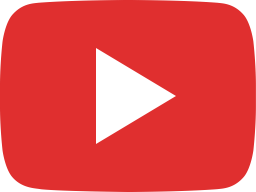 Easy Crochet Soap Saver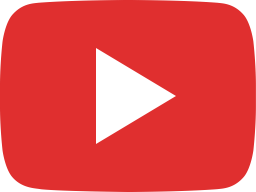 How to Crochet a Button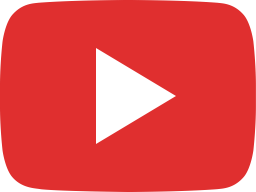 EASY Crochet Vintage Mini Backpack - Adult Size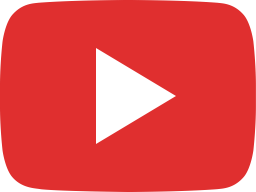 How to Crochet an Air Plant Globe