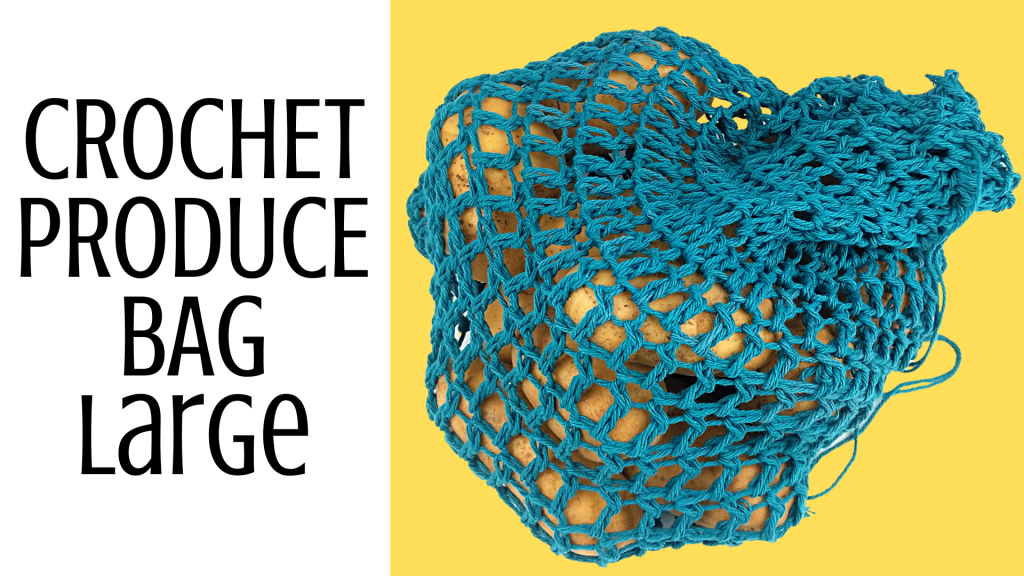 Easy Crochet Produce Bag – Large
How to crochet a produce bag? In this crochet tutorial, I show you how to crochet a produce bag that is large and perfect for lettuce or potatoes. This bag does have some weight to it, so I wouldn't recommend it for anything that has to be weighed unless they will take the tare weight out.
Crochet Large Produce Bag Video Tutorial:
This produce bag is made from 100% cotton yarn, and it is perfect for holding large or small items. The netting is spaced out perfectly so that most items will not fall through unless they are small. This crochet produce bag is a part of my 2 skein cotton challenge, where I see how many different projects I can create using the two skeins and only 2 crochet hooks. Follow along with my skein challenge:
Check out the other projects in this series here: 
Crochet extra-large produce bag:  https://youtu.be/NsBELxhISlI
Crochet large produce bag:  https://youtu.be/XHlDRhT0O7U
Crochet medium produce bag: https://youtu.be/o7S1-CKGgfY
Crochet silverware case:  https://youtu.be/1CsxaQOKzkQ
Crochet face scrubber: https://youtu.be/XKj81ZIV8Ak
Crochet button: https://youtu.be/QoP68NL6CDI
Crochet macrame ring: https://youtu.be/7SH5XWfFKwM
This project is great if you are a zero-waster or aspiring to be one. These produce bags can be reused again and again and are IDEAL for farmers markets and the like. I would highly recommend these as a gift to anyone who is trying to avoid plastic bags, or anyone who is environmentally-conscience.
Stitches Used in this Produce Bag:
Attach Yarn to Crochet Hook: https://youtu.be/IsOvsrvJhN8
Chain (CH): https://youtu.be/jLP-o-RnqqQ
Double Crochet (DC): https://youtu.be/bA7b2sOIfzM
Single Crochet (SC): https://youtu.be/xppth_5GBzM
Slip Stitch (SL st): https://youtu.be/cMNam0kuhpQ
Add More Yarn to Your Project: https://youtu.be/rIA7StAjt6U
---
How to Crochet a Produce Bag (FREE PATTERN):
Yarn: 4 Cotton, Worsted Weight Cotton, Lily Sugar 'n Cream, Teal
Crochet Hook: N / 15 / 10MM
Attach yarn to crochet hook using a slip knot.
Row 1: CH 20.
Row 2: Turn, skip 1st 2 st, then place 1 DC in the BLO of each st in the row (19 total DC st), turn work slightly so that you can work up the FLO of the original CH stitches.  Place 1 DC in the FLO of each st in the row (38 total DC around the circle).
Row 3: Following a continuous loop pattern, place 1 DC in each st in the row (38 total).
Rows 4 – 17: Repeat Row 3.
To finish off the produce bag, place 1 SC in the next 5 st, then 1 SL st in the following 5 st.  Cut and tie off yarn.
Weave the end of the yarn ball in and out of the last row of DC st, then cut the yarn and tie the two ends of the yarn strand together.  Pull on the connected strand of yarn to cinch the top of the produce bag.
---
Cotton Two Skein Challenge!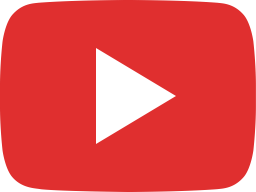 Cotton TWO Skein Challenge Results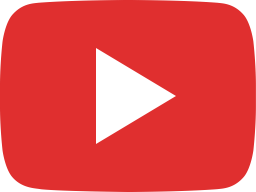 Beginner Crochet Produce Bag - Extra Large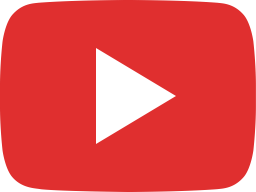 Easy Crochet Produce Bag - Medium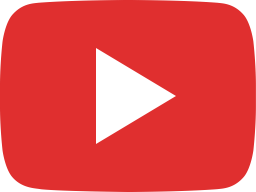 How to Add More Yarn to ANY Crochet Project - The Easy Way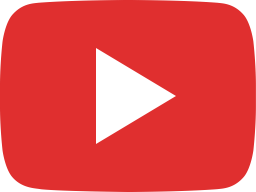 Easy Crochet Silverware Case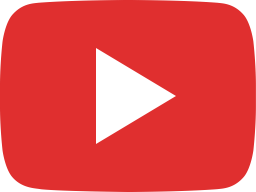 Crochet Elegant Cotton Soap Saver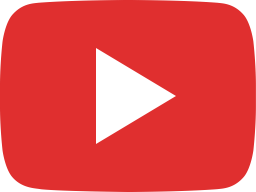 How to Crochet an Exfoliating Face Pad - Slow Version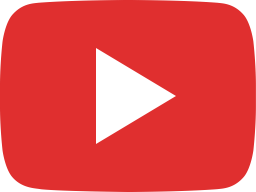 How to Crochet a Macrame Ring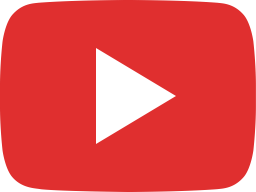 Crochet Easy Face Scrubber - Quick Version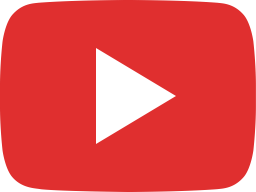 Beginner Crochet Produce Bag - Large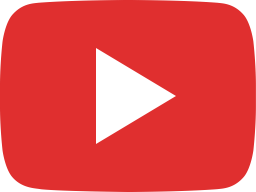 How to Crochet a Button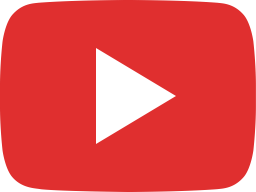 Attach Yarn to Crochet Hook Using a Slip Knot Tutorial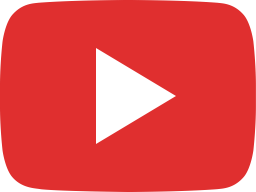 How to Crochet a Double Crochet Stitch - DC st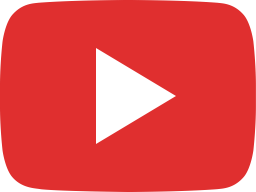 How to Crochet a Single Crochet Stitch - SC st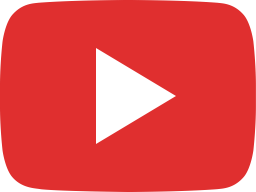 How to Crochet Slip Stitch