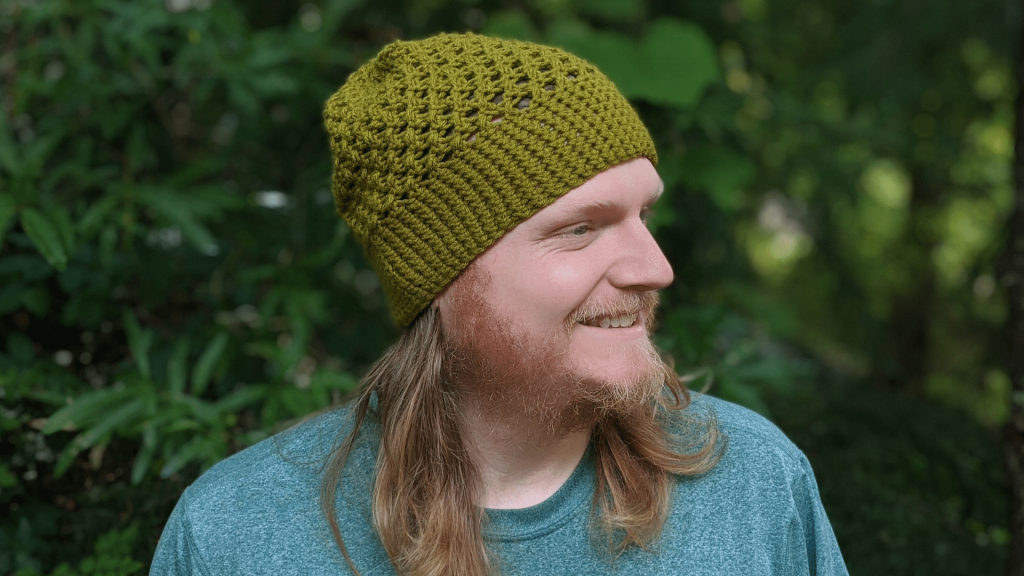 How to Crochet a Beanie – Day 10
How to crochet a beanie?  In this tutorial, I show you how to crochet a beanie using a criss-cross pattern that is extremely easy to follow.  This beanie works quickly and shouldn't take you more than 1 hour to complete.  The colors used in this pattern can easily be exchanged to fit whatever color scheme you like. 
Criss-Cross Beanie Video Tutorial:
This beanie is part of a series of beanies that I am creating to donate to my local homeless shelter.  The goal is to complete 100 beanies in 100 days, all using unique patterns that I am going to share with you each day. 
Stitches used in this pattern (and their corresponding tutorials):
Magic Circle (MC): https://youtu.be/pTcHUJ8PDMQ
Chain (CH): https://youtu.be/jLP-o-RnqqQ
Double Crochet (DC): https://youtu.be/bA7b2sOIfzM
Slip stitch (SL st): https://youtu.be/cMNam0kuhpQ
---
Criss-Cross Beanie Crochet Pattern:
Crochet Hook: F / 5 / 3.75MM
Yarn: 4 Medium ~ Big Twist Value brand
Magic Circle
Row 1: 12 DC inside MC.  SL st in 1st DC to join.
Row 2: CH 3, then place 1 DC in st directly behind CH 3 (working backwards).  That creates your 1st criss-cross st.  Place 1 DC in next st then place 1 DC in st behind the current DC (this will be the SL st from Row 1 and the same st where your CH 3 is).  This is how to create an increasing criss-cross st.  Continue placing increasing criss-cross stitches by placing 1 DC in the next st, then placing 1 DC in st behind the current st (this is where you placed the 1st DC of your last criss-cross st).  At the end of the row, you should have 12 criss-cross stitches.  SL st in the top of the CH 3 st to join.
Row 3: CH 3, then place 1 DC in st directly behind CH 3.  Then place 2 increasing criss-cross stitches and then 1 regular criss cross st.  To create a regular criss-cross st, skip next st (this isn't a st that you have already worked in), and place 1 DC in the next st, then place 1 DC in the skipped st.  Follow the pattern of placing 2 increasing criss-cross stitches and then 1 regular criss-cross st all the way around your row (you should have 18 criss-cross st at the end of the row).  SL st in the top of the CH 3 st to join.
Row 4: CH 3, then place 1 DC in st directly behind CH 3 st.  Then alternate between placing 1 increasing criss-cross st and 1 regular criss-cross st.  At the end of the row, you should have 24 criss-cross stitches. SL st in the top of CH 3 st to join.
Row 5: CH 3, then place 1 DC in st directly behind CH 3 st.  Then, place 3 regular criss-cross stitches followed by 2 increasing criss-cross stitches.  Follow that pattern around the row, and you should have 30 criss-cross st at the end of the row.  SL in the top of CH 3 st.
Rows 6 – 16: CH 3, place 1 DC in the st directly behind CH 3, then place regular criss cross stitches for the rest of the row.  You should have 30 criss-cross st at the end of each row.
Rows 17 – 28: CH 1, then place 1 SC in each st in the row, following a continuous loop pattern (we won't be starting or stopping each individual row, but instead this will act as more of a spiral).
Row 29: Place 1 SL st in the next 15 st.
Cut and tie off yarn.  Hide tails on the inside of the beanie.
Attach a pom pom: https://youtu.be/6ISz8AcMusk
---
Other beanie tutorials in my 100 day series: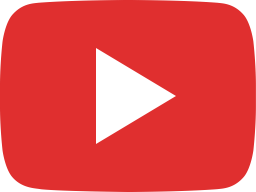 How to Crochet a Beanie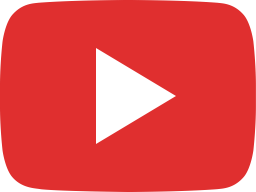 How to Crochet a Beanie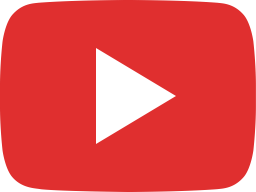 How to Crochet a Beanie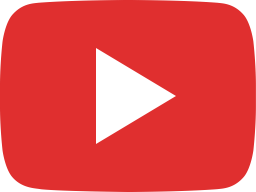 How to Crochet a Beanie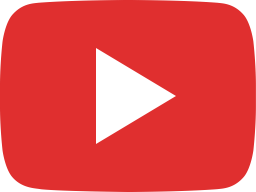 How to Crochet a Beanie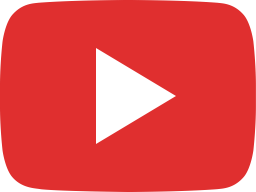 DIY Crochet Beanie - Day 6 - Slouchy Beanie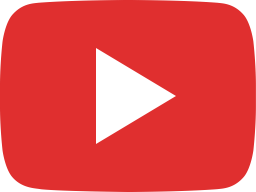 How to Crochet a Beanie - Toddler Size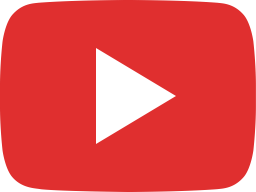 How to Crochet a Beanie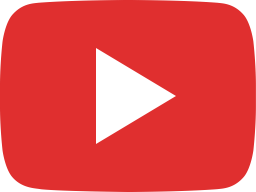 How to Crochet a Beanie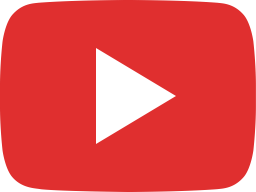 How to Crochet a Beanie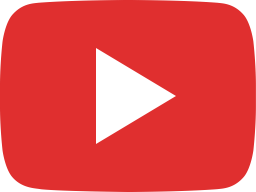 How to Crochet a Beanie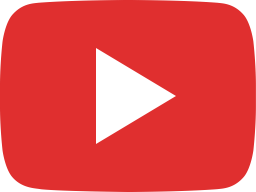 DIY Crochet Beanie - Day 12 - Checkered Beanie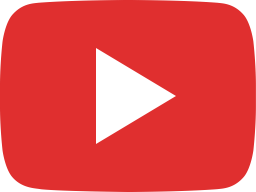 DIY Crochet Beanie - Day 13 - Extra Warm & Simple Beanie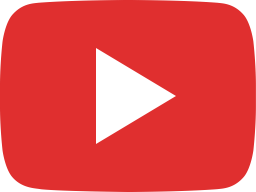 DIY Crochet Beanie - Day 14 - Ultra Warm Beanie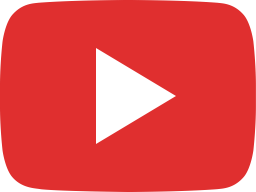 How to Crochet a Beanie