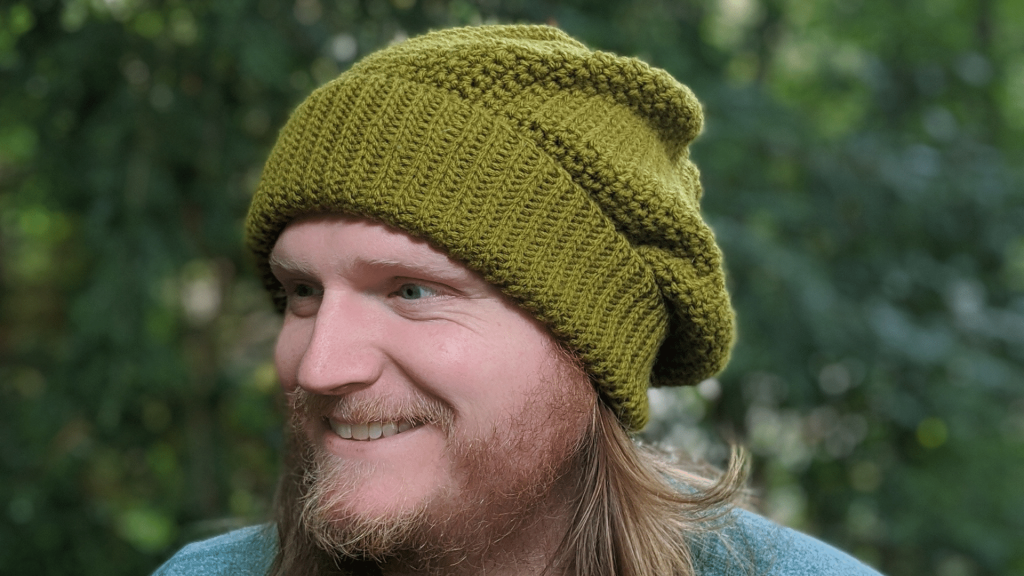 How to Crochet a Beanie – Day 6
How to crochet a beanie?  In this tutorial, I show you how to crochet a very simple slouchy beanie.  This beanie works quickly and shouldn't take you more than 2 hours to complete.  The colors used in this pattern can easily be exchanged to fit whatever color scheme you like. 
Crochet Slouchy Beanie Video Tutorial: 
This beanie is part of a series of beanies that I am creating to donate to my local homeless shelter.  The goal is to complete 100 beanies in 100 days, all using unique patterns that I am going to share with you each day. 
Stitches used in this pattern (and their corresponding tutorials):
---
Slouchy Beanie Crochet Pattern:
Crochet Hook: F / 5 / 3.75MM
Yarn: 4 Medium ~ Big Twist Value brand, Olive Green
Row 1: CH 56, turn.
Row 2: Place 1 SL in the BACK LOOP ONLY of 1st 25 st (excluding turning chain).  Place st marker in 25th st after crocheting it.  1 SC in remaining 30 st.  CH 1, turn.
Row 3: Place 1 SC in 1st 30 st (or until you reach your st marker); 1 SL in the BACK LOOP ONLY of the following 25 st. CH 1, turn.
Rows 4 – ?: Repeat Rows 3 & 4 over and over until brim portion of beanie (SL portion) can reach snuggly around your head, or 17 – 19 inches if you are crocheting this for another person.  
Once desired width is reached, make sure that you have ended on a row that puts your crochet hook on the opposite side as your starting tail.  Fold beanie in half and crochet two edges together using 1 SL in corresponding stitches on the opposite edges.  Cut and tie off yarn once edges are crocheted together.
Cut strand of yarn ~ 2 feet.  Weave yarn strand along the edge of brim (where tais and SC st are).  Pull two strand ends tightly to close up the edge, and tie together securely.
Turn inside out and fold up brim.
Attach a pouf ball (tutorial here): https://youtu.be/6ISz8AcMusk
---
Other beanie tutorials in my 100 day series: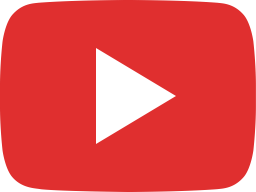 How to Crochet a Beanie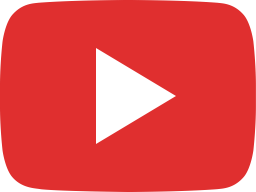 How to Crochet a Beanie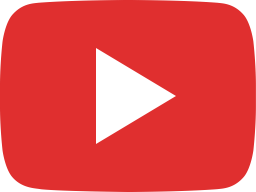 How to Crochet a Beanie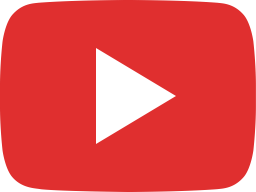 How to Crochet a Beanie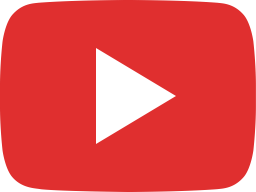 How to Crochet a Beanie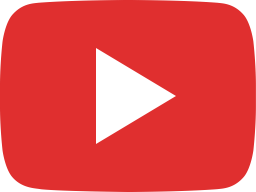 DIY Crochet Beanie - Day 6 - Slouchy Beanie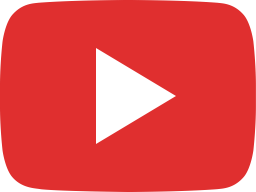 How to Crochet a Beanie - Toddler Size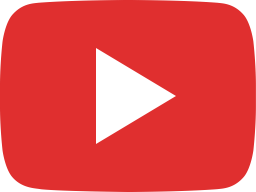 How to Crochet a Beanie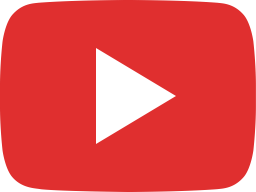 How to Crochet a Beanie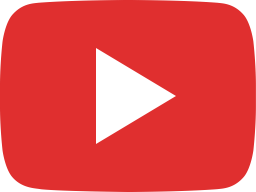 How to Crochet a Beanie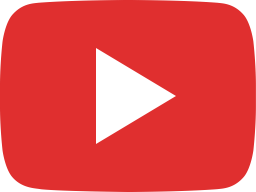 How to Crochet a Beanie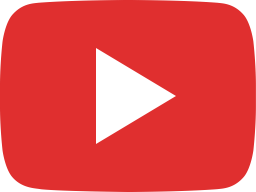 DIY Crochet Beanie - Day 12 - Checkered Beanie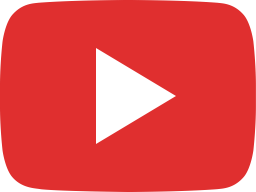 DIY Crochet Beanie - Day 13 - Extra Warm & Simple Beanie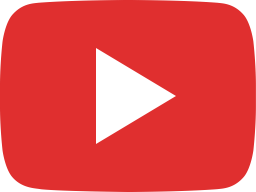 DIY Crochet Beanie - Day 14 - Ultra Warm Beanie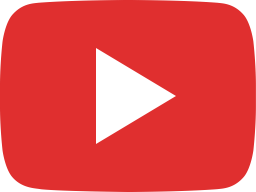 How to Crochet a Beanie