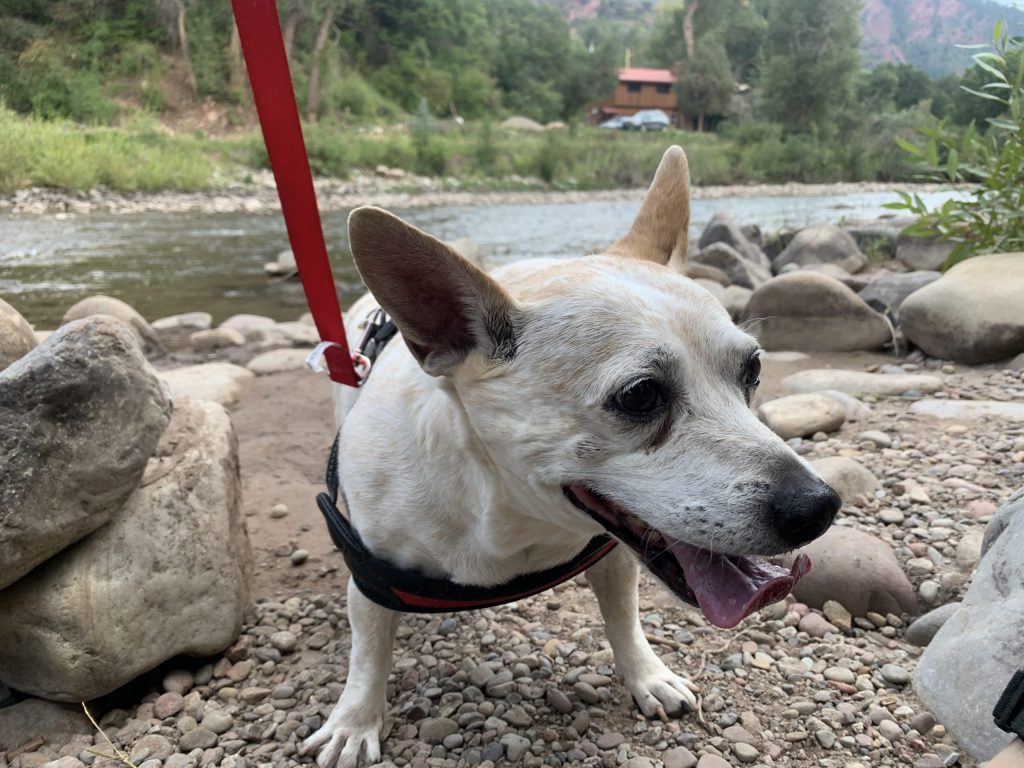 Porky Sees Carbondale
Today was a very interesting drive.  We drove from Estes Park to Carbondale and I could feel the tension in the air as my parents tried to navigate the highway.  Apparently there were speed bumps on it.  I couldn't see the road to verify, but I could definitely feel bumps, and I wasn't able to take a nap like normal.
I wasn't allowed in the camper for a while as it seemed all of our spices had spilled during the drive.  I can still smell the chili powder in the air as I write this.  Our poor vacuum will never be the same.
But Carbondale was very relaxing for me.  They had a dog park, so FINALLY I didn't have to walk my humans around like I always do.  I could get a little ME time, and boy did I need it after being cooped up with Charlie and the humans for two weeks.  The dog park had an excellent view, and I made it out there for sunset every night.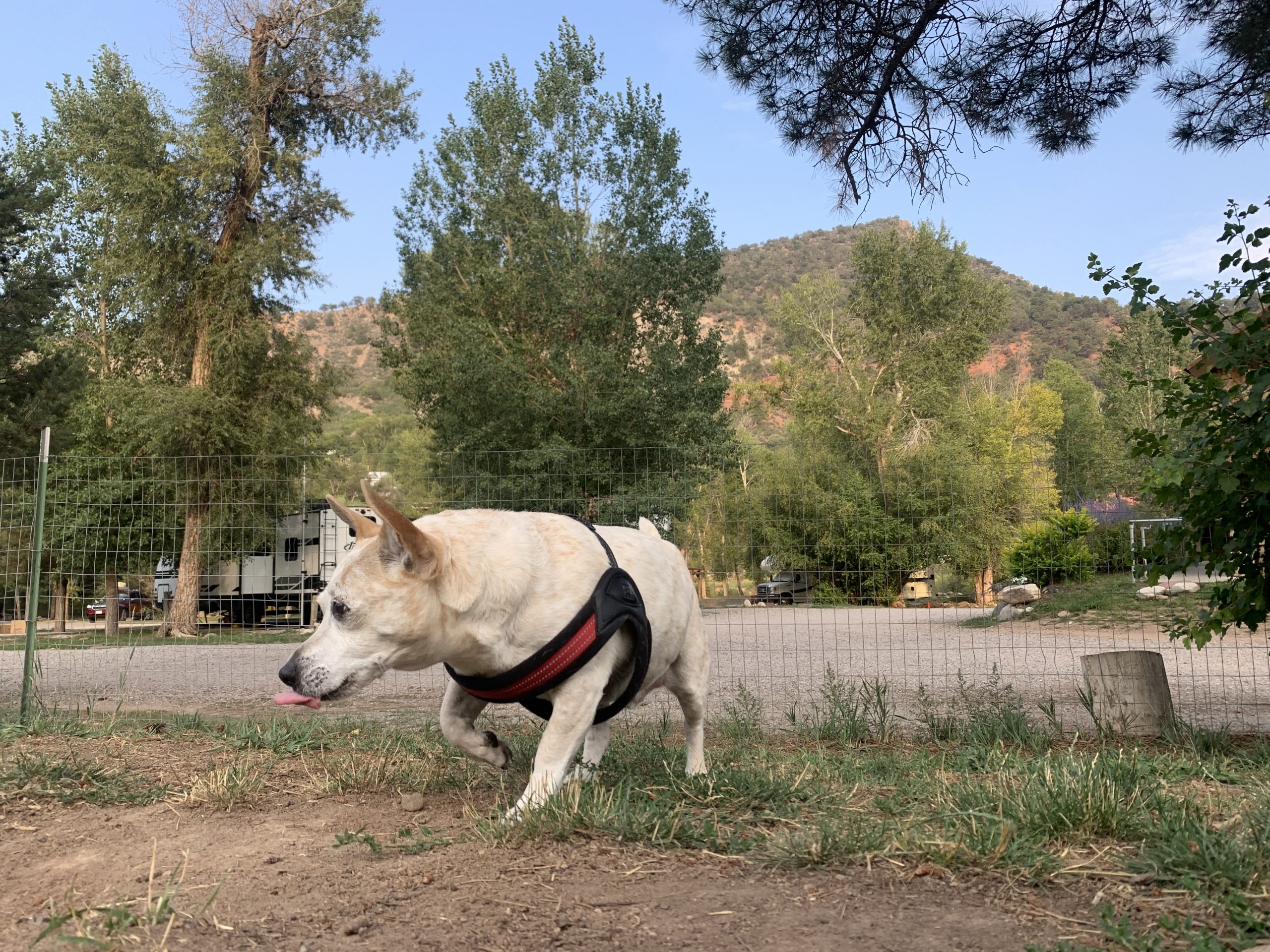 We also got to see a river that was just down the road from our campsite.  Charlie drank some of the water, but I didn't want to risk getting ill at my old age.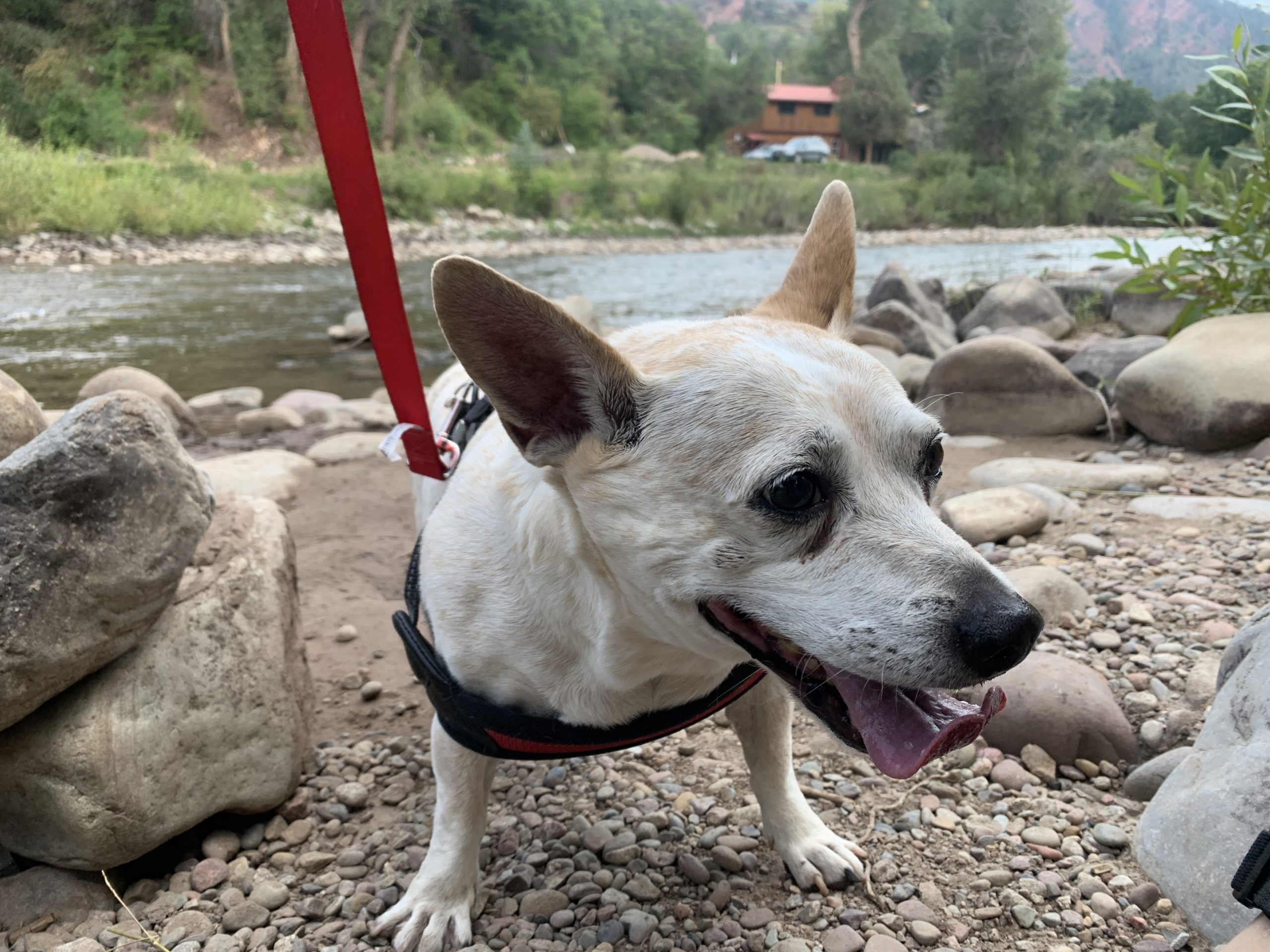 I am not sure what my parents did during the day, but they left us for several hours one time and came back talking about Penny Hot Springs – they smelled amazing – just like rotten eggs. But before I could figure out where the buffet was, they had showered and the trail ran cold.
---
Carbondale KOA drive through:
Road Trip 2021 Series: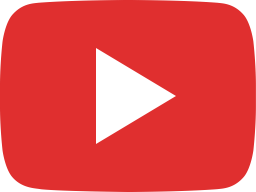 Lake Meredith - Sanford Yake Campground, Texas in 4K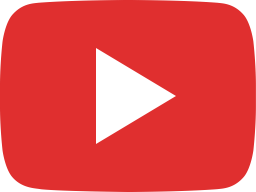 Great Sand Dunes National Park - Piñon Flats Campground in 4K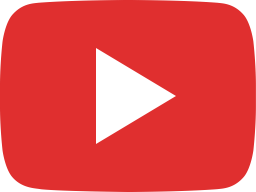 Fun in Great Sand Dunes National Park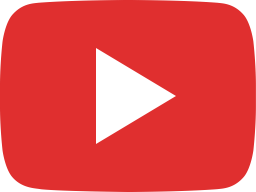 Lake Pueblo State Park, Arkansas Point Campground, Colorado in 4K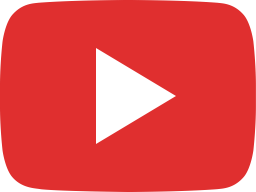 Lake Pueblo State Park - Arkansas Point Trail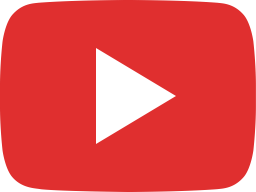 Estes Park Campground at Mary's Lake in Colorado in 4K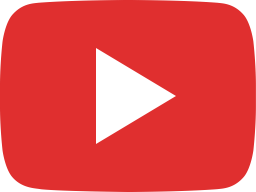 Rocky Mountain National Park - Bear Lake Road Corridor in 4K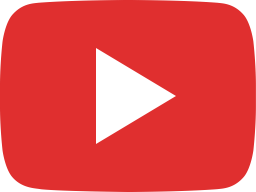 Lily Mountain Hike, Estes Park Colorado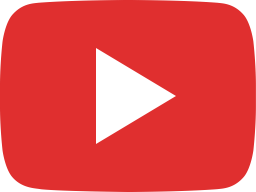 Carbondale Crystal River KOA in 4K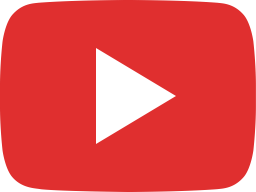 Moab Scenic Bypass U-128 Drive on Rainy Day in 4K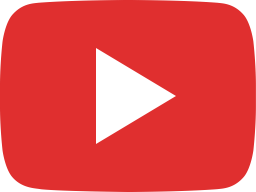 Lava Hot Springs East KOA 4K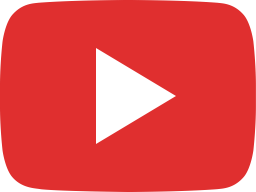 Yellowstone National Park - Mammoth Campground in 4K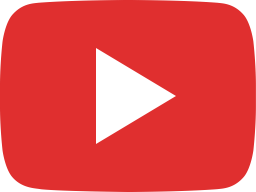 Helena North KOA Journey Drive in 4K