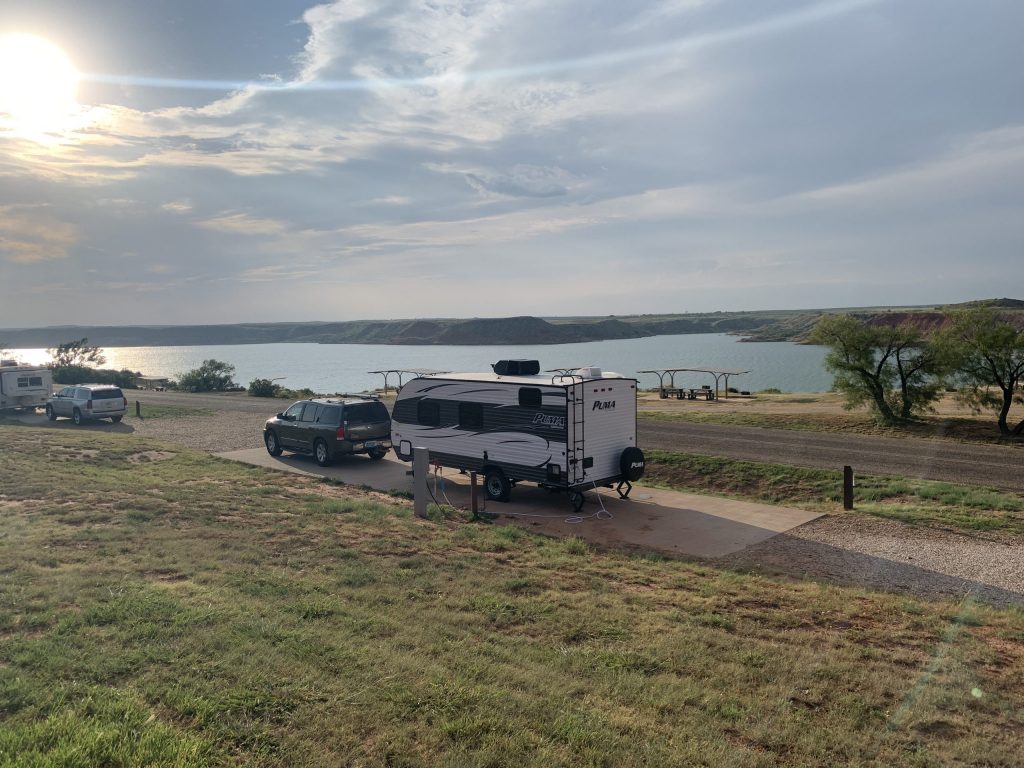 Porky Sees Lake Meredith in Texas
Today was our longest drive yet, so needless to say, when we finally made it to Sanford-Yake campground, I was eager to explore…


Until I discovered the grass burs – OUCH
my parents had to carry me around for the next two days because my pads were so sensitive.  Hopefully they take me shoe shopping soon.


Thankfully, I didn't need to be outside to enjoy the view, as we were able to see the lake from our windows, and that was good because
Our outside thermometer reached 110 degrees!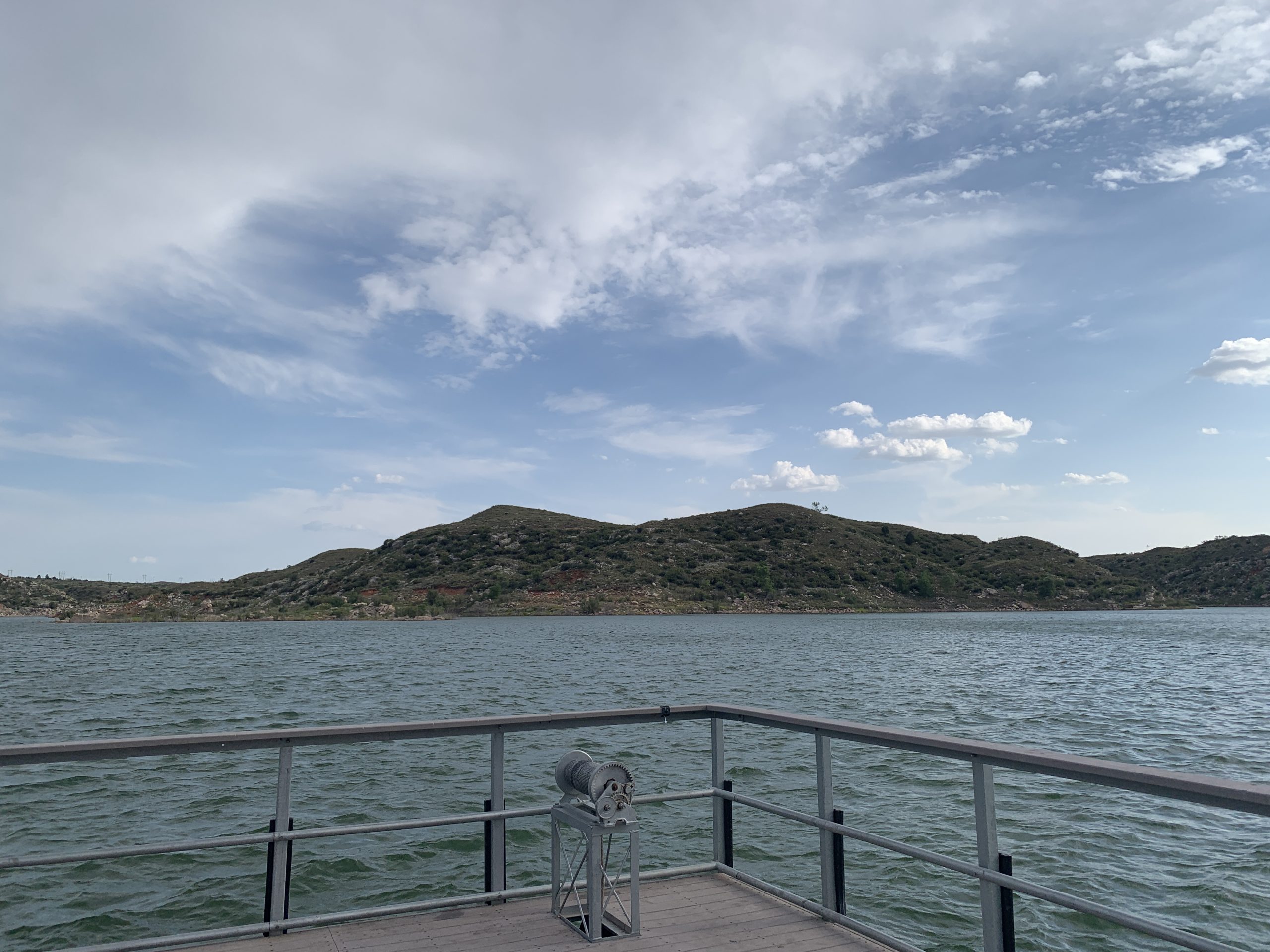 Sanford-Yake – Lake Meredith – Drive Through in 4K:

Road Trip 2021 Series: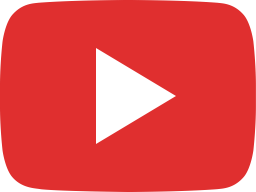 Lake Meredith - Sanford Yake Campground, Texas in 4K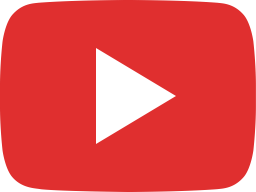 Great Sand Dunes National Park - Piñon Flats Campground in 4K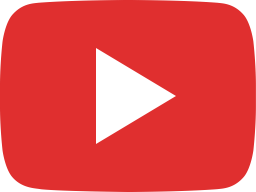 Fun in Great Sand Dunes National Park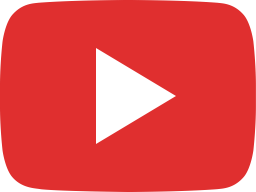 Lake Pueblo State Park, Arkansas Point Campground, Colorado in 4K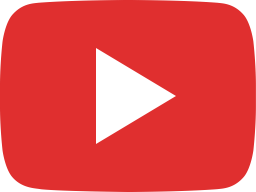 Lake Pueblo State Park - Arkansas Point Trail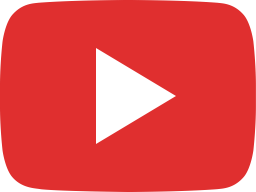 Estes Park Campground at Mary's Lake in Colorado in 4K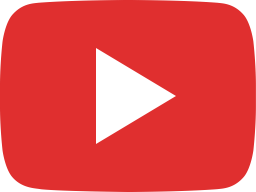 Rocky Mountain National Park - Bear Lake Road Corridor in 4K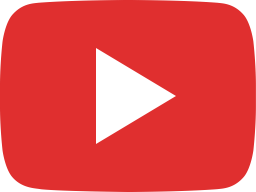 Lily Mountain Hike, Estes Park Colorado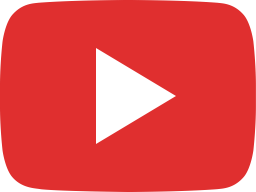 Carbondale Crystal River KOA in 4K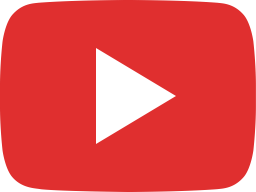 Moab Scenic Bypass U-128 Drive on Rainy Day in 4K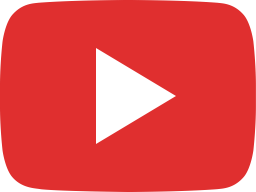 Lava Hot Springs East KOA 4K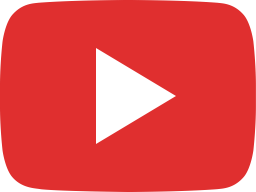 Yellowstone National Park - Mammoth Campground in 4K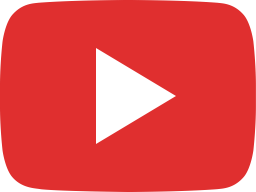 Helena North KOA Journey Drive in 4K