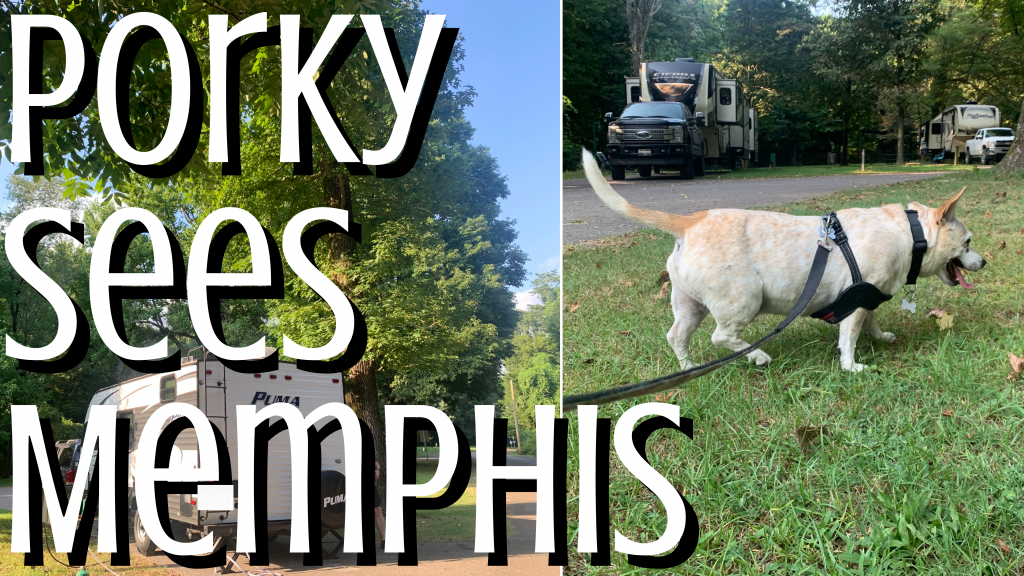 Porky Sees Memphis
Hello Everyone!
My name is Porky, and I am 16 and a half years old (in human years).  I recently got new parents, as my parents moved into an apartment.

But these new parents….
They're taking me across the United States with my little brother Charlie – don't even get me started on Charlie.

This adventure of ours spans from Georgia to Washington, then down to California and back home again.  They keep promising me that I am going to like it, but I am not so sure.
Today was our first day on the road
Today was our first day on the road, and despite driving ALL DAY we ONLY made it to Memphis.  I did get to sleep in a California King bed and try a new brand of food – but it was shared with Charlie.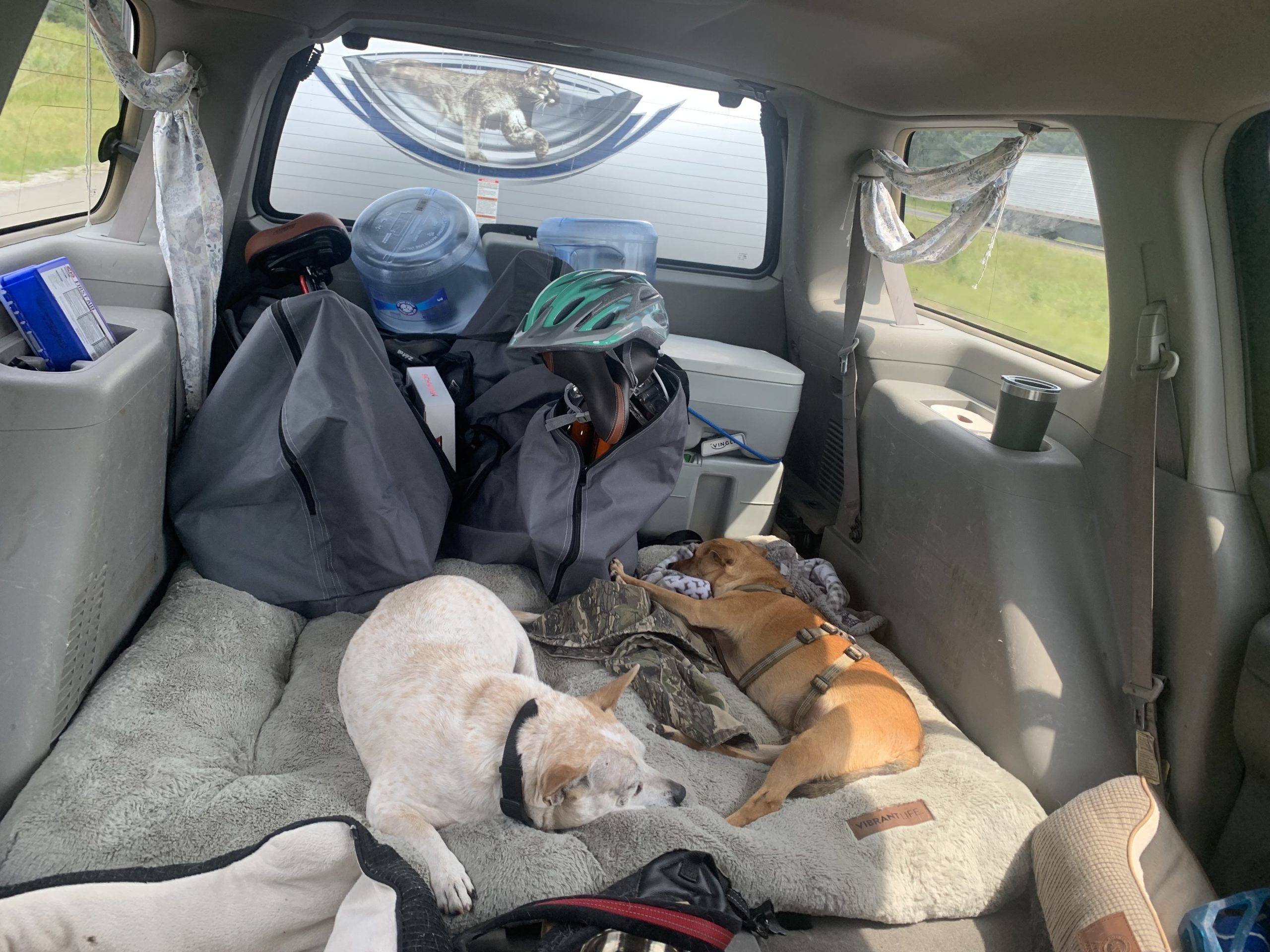 But I did get breakfast in bed 🙂

T.O Fuller Campground Review:
Coming Soon!