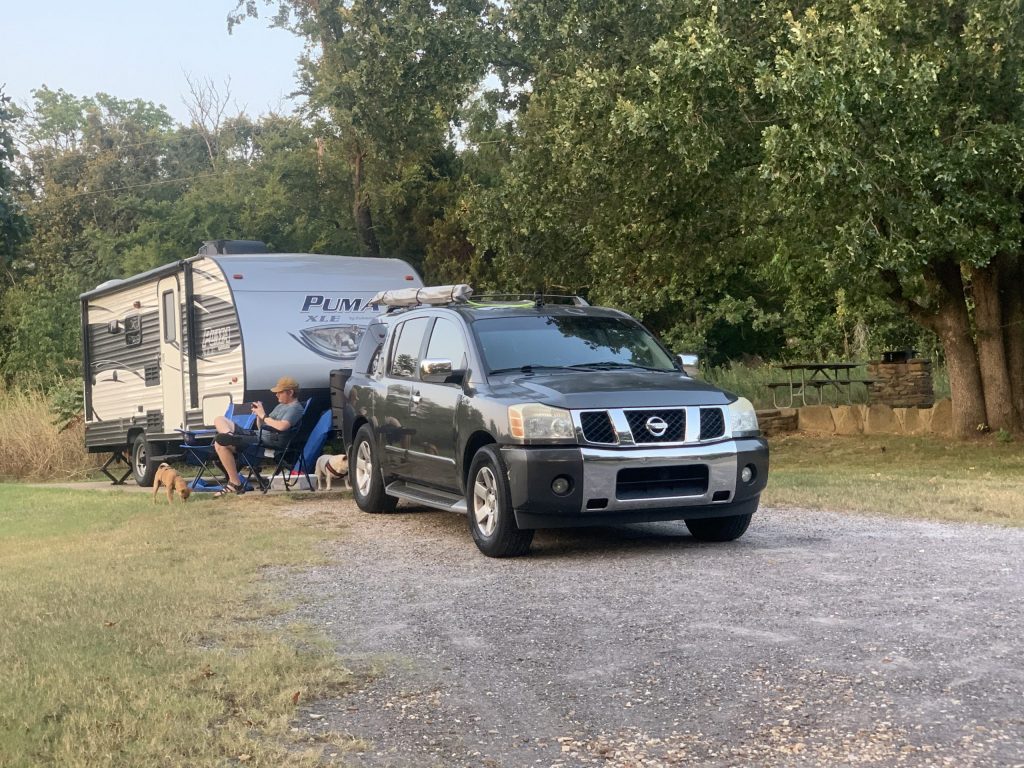 Porky Sees Ten Killer State Park in Oklahoma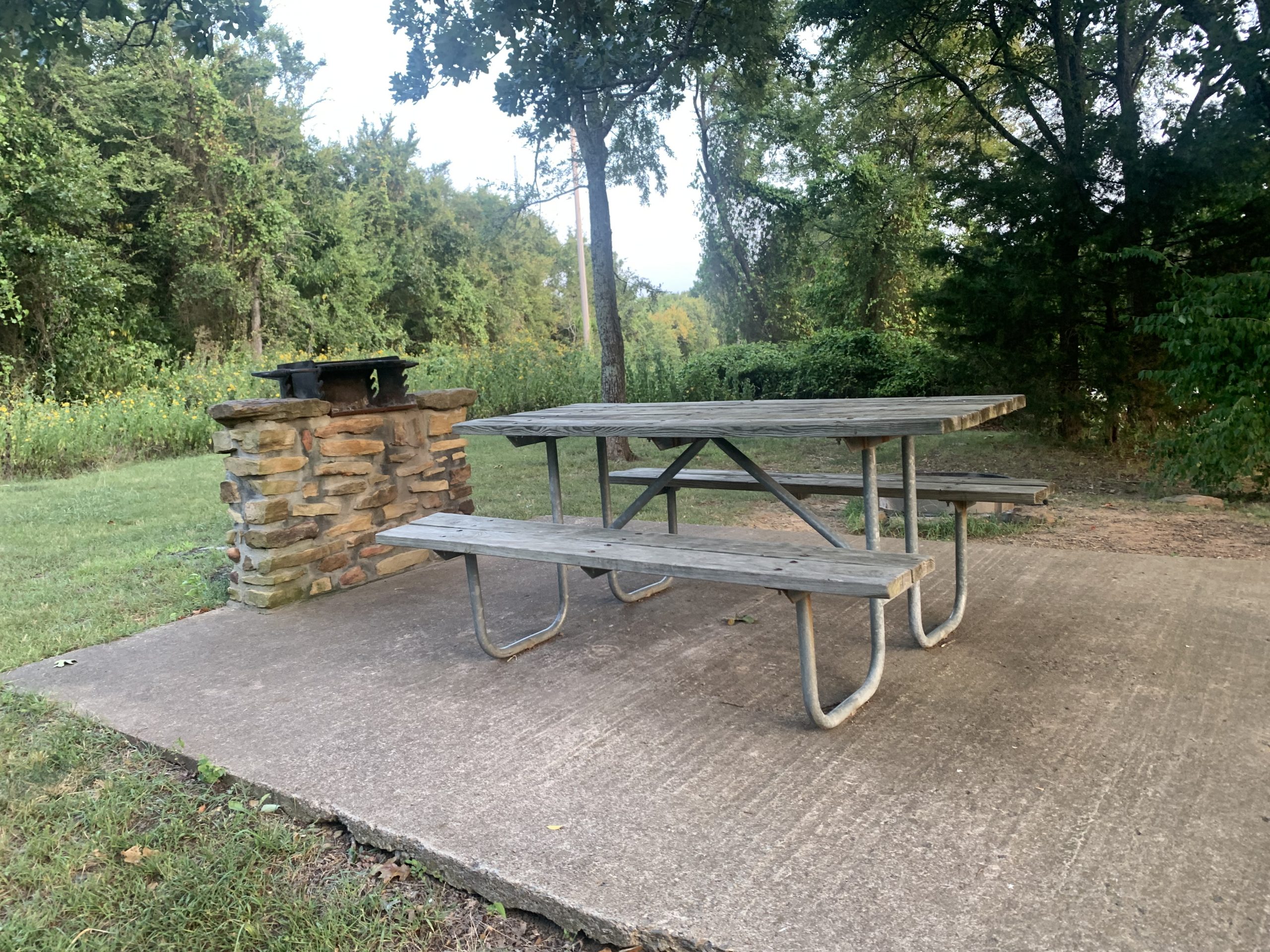 After leaving Memphis, I had a brief night in Oklahoma.  We camped somewhere in the MIDDLE OF NOWHERE, but I did love how much space I had to explore around my campsite, but I couldn't explore as long as I wanted to because
It was 110 degrees outside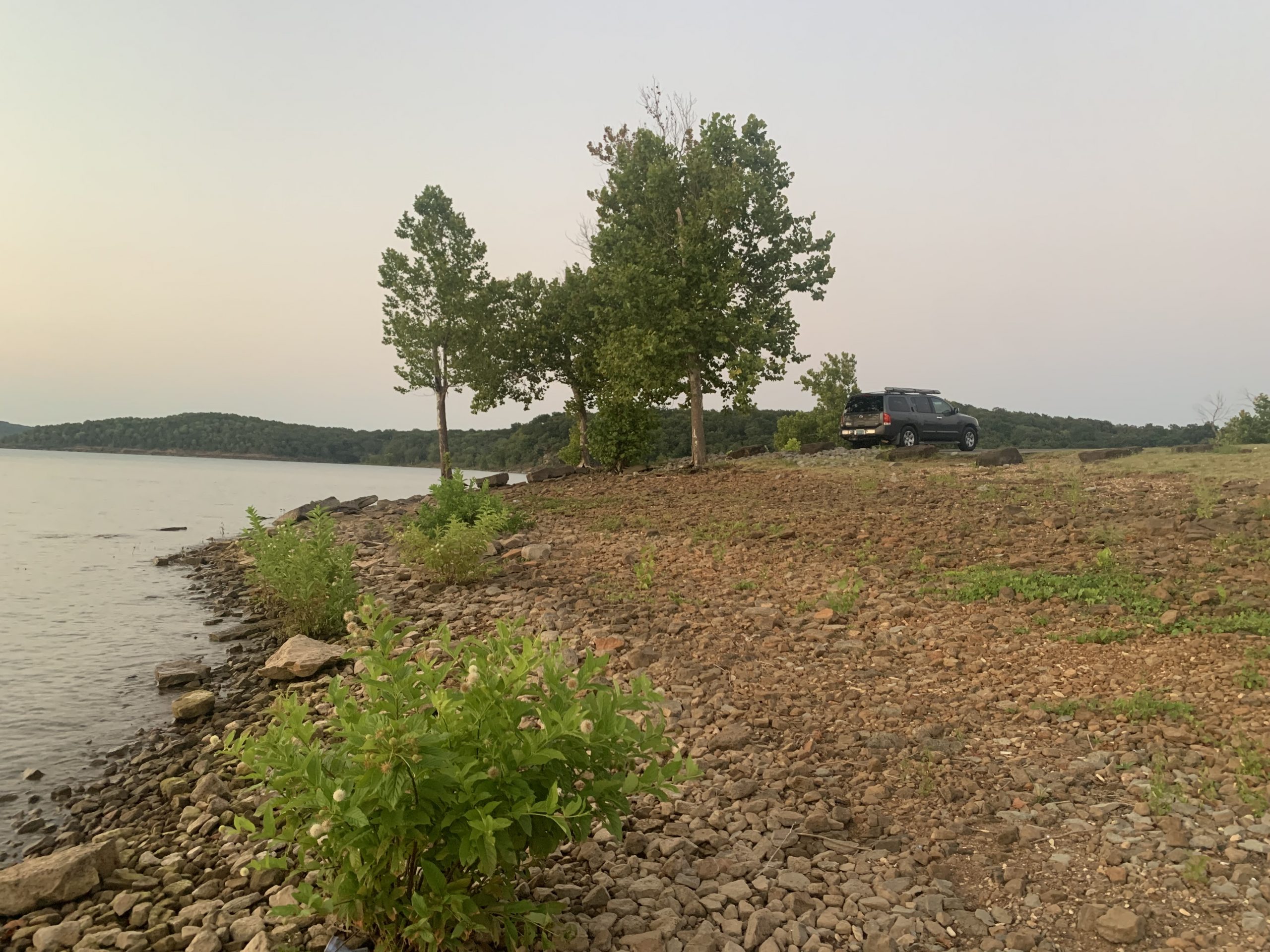 and my parents didn't want me to overheat.  They kept talking about the planes, but I didn't see any in the sky.
I guess I will have to take another adventure back to Oklahoma so I can see the lake everyone keeps talking about.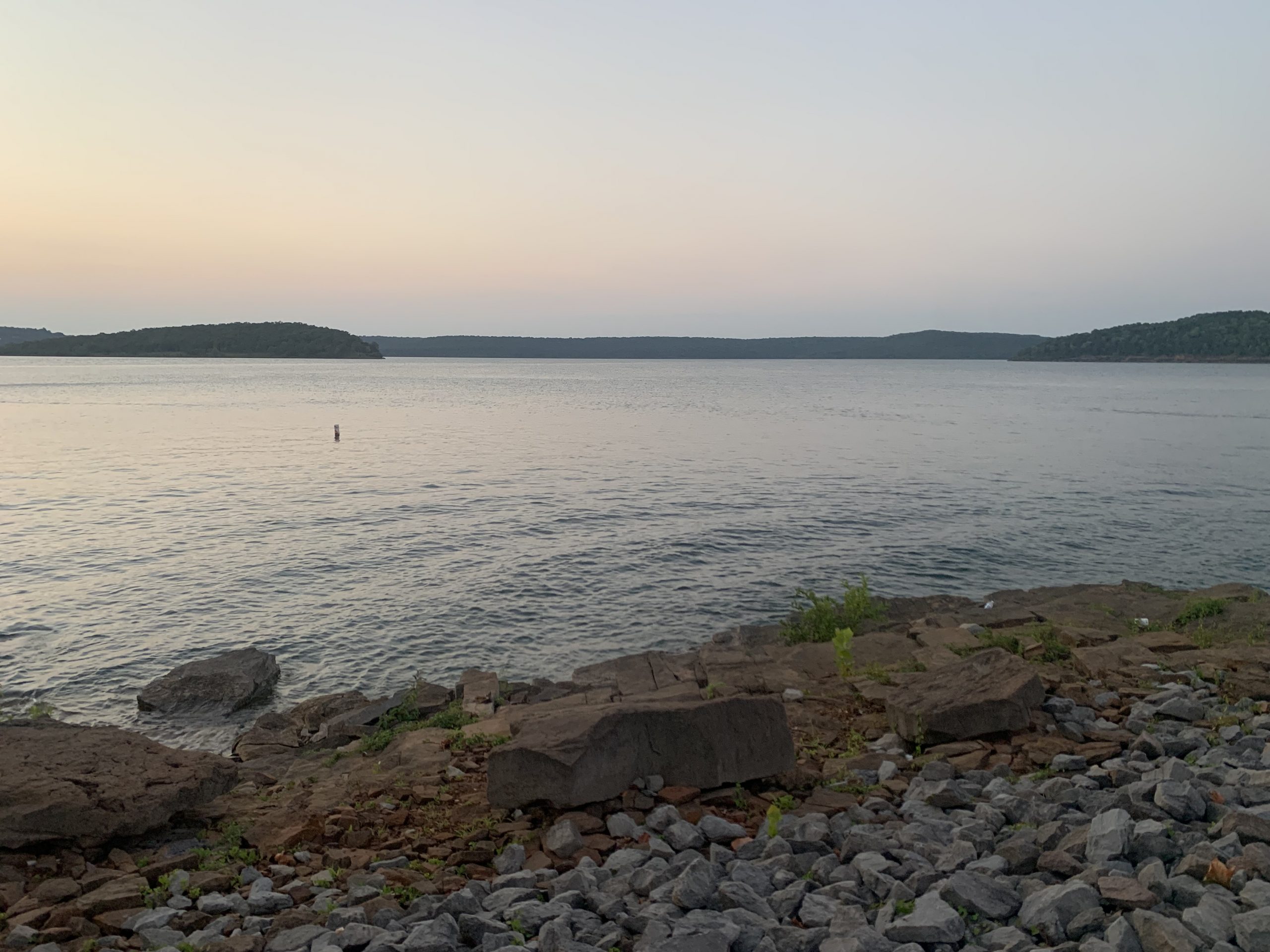 Ten Killer State Park Campground:
Coming soon!