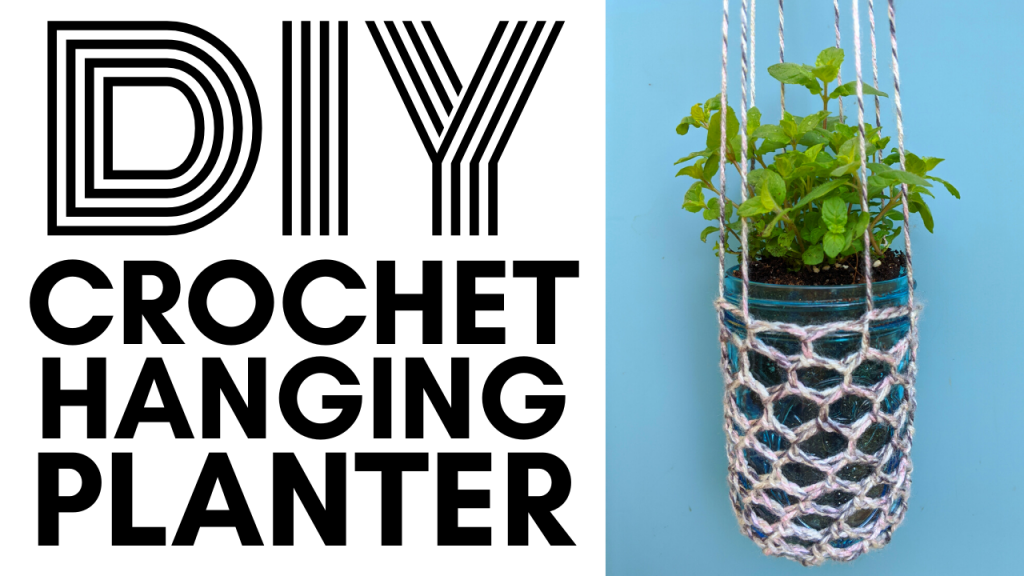 How to Crochet a Mason Jar Hanging Planter – DIY Hanging Planter
How to crochet a hanging planter?  In this tutorial, I show you how to crochet a hanging planter for a wide-mouth mason jar.  This is a netted pattern that takes less than 10 minutes to complete and uses very little yarn.   
If you are making this for your hydroponic plants, be sure to add another layer between your water and the sun, as they can easily grow algae.  If you are planting your plant in soil, I prefer to use a tinted mason jar, but that is just a personal preference.  Don't forget to provide drainage either through small gravel or pieces of bark for your soil plants.  For hydroponics, a wick is a great way to keep your growing medium moist without over watering.
How to Crochet a Hanging Planter for Mason Jars Video Tutorial:
This crochet hanging planter pattern is part of my two-skein Mother's Day challenge, where I fill a Mother's Day gift basket with as many projects as I can make with only two skeins of yarn (solid: 252 yarns, variegated: 196 yards).  These projects are all geared toward things that most mothers would enjoy and should be very quick and easy to make.  Join along and make an inexpensive, homemade gift array for the special women in your life who make it special.
If you are unfamiliar with any of the stitches used in this pattern, you can find individual stitch tutorials in my
Beginners' Crochet Series here: 
---
Mason Jar Hanging Planter Crochet Pattern:
Yarn: 4 Medium
Crochet Hook Size: 15 MM
Row 1: CH 1, place 6 SC in the back bump of CH 1.
Row 2: Following a continuous loop pattern, place 2 SC in each st in the row (12 total SC in each st).
Rows 3 – 10: Place 1 SC in each st.
SL in front post of next st and tie off yarn.
Cut 4 strands of yarn to the same length (these strands will determine how far your planter will hang down, and the length will be half the length of each strand.
Weave one strand into a loop.  With the other end, weave over the next three loops and then pull up.  With your next strand, start in the previous strand's last loop and insert your new strand there as well. With the other end, weave over the next three loops and then pull up.   Repeat this process for the next two strands.
Pull all strand ends so that they are the same length and tie a knot over all the strand ends, close to the ends.  Insert your mason jar and stretch so that the cover is pulled up to the lid ridges.  Plant a plant 🙂
---
Other projects in my Mothers Day two skein crochet challenge here: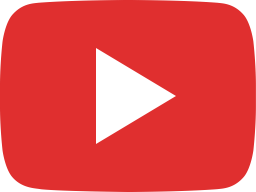 Beginner Crochet Hanging Basket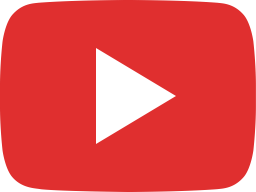 How to Crochet a Wine Tote - DIY Bottle Gift Bag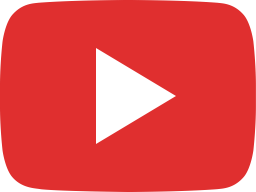 How to Crochet a Mason Jar Hanging Planter - DIY Hanging Planter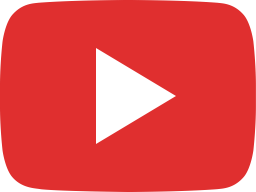 DIY Mothers Day Gift Basket - Crochet Projects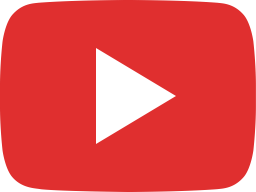 How to Make a Soap Saver - DIY Soap Sack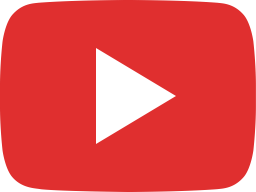 How to Crochet a Farmer's Market Bag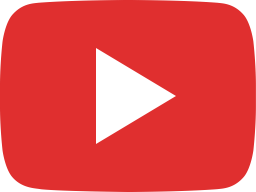 How to Add More Yarn to ANY Crochet Project - The Easy Way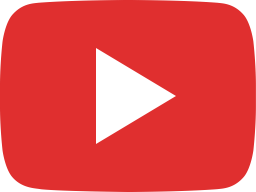 How to Crochet a Loofa or Body Scrubber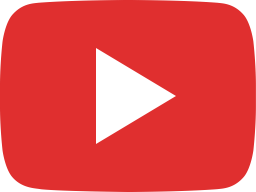 How to Crochet a Planter Sweater