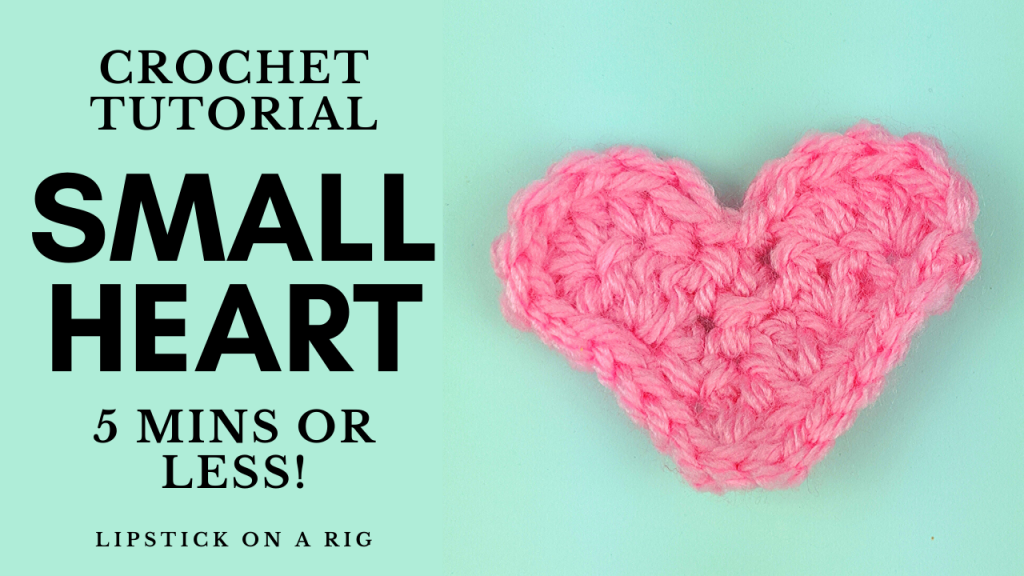 How to Crochet Small Heart – 5 Minutes or Less!
How to crochet a heart? In this tutorial, I show you how to crochet a flat heart that you can attach to your other crochet projects. A wine tote or baby beanie would make a great base for this heart. This project is super simple and only takes 5 minutes to make! With Valentines Day just around the corner, a few of theses crochet hearts could be adorable.
Video Tutorial (How to Crochet a Small, Flat Heart):
If you aren't familiar with all of the crochet stitches used in this pattern, checkout my Beginner's Crochet Series here: https://www.youtube.com/playlist?list=PLUmcifMqZH5s3cLaL0U6V8qzPffPnsckA
Stitches used in this pattern:
Magic Circle (MC): https://youtu.be/pTcHUJ8PDMQ
Double-Crochet (DC): https://youtu.be/bA7b2sOIfzM
Chain (CH): https://youtu.be/jLP-o-RnqqQ
Slip-Stitch (SL): https://youtu.be/cMNam0kuhpQ
Single-Crochet (SC): https://youtu.be/xppth_5GBzM
Crochet Wine Tote tutorial:
Crochet Baby Beanie tutorial:
---
Five-Minute Crochet Small Heart Pattern
Crochet Hook Size: F / 5 / 3.75MM
Yarn Size: Medium Size 4 (I Love This Yarn! Brand
Magic Circle
3 DC inside MC, CH 1, turn
2 DC st 1, SL st 2, 2 DC st 3, CH 1, turn
1 SC st 1, 3 DC st 2, SL st 3, 3 DC st 4, 1 SC st 5, CH 1, turn
1 SC st 1, 3 DC st 2, 2 DC st 3, SL next 3 st, 2 DC st 7, 3 DC st 8, 1 SC st 9.
Single-crochet down the side of the heart.  When you get to the point at the bottom, place 1 SC + 1 CH and then another SC, then continue up the other side of the heart until you get to the other hump.  SL into the first SC of the hump and tie off your yarn. Tuck the tail through the st in the back until the tail is in the middle. Pull other tail to back. Use tails to attach heart to your next project!
---
Other Beginner-Friendly Crochet Projects: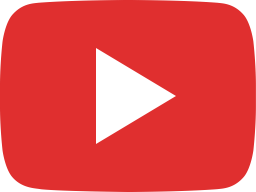 How to Crochet a Soap Saver - 15 Minute Project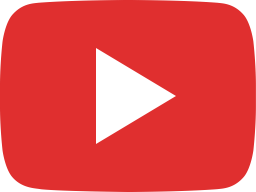 How to Crochet a Headband Tutorial - Chunky Headband Crochet Pattern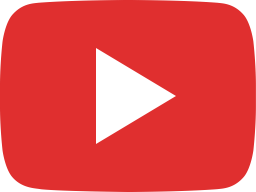 How to Crochet a Wine Tote - Wine Carrier Crochet Pattern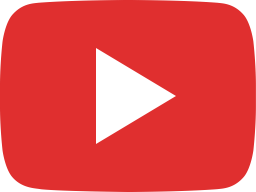 How to Crochet a Flower- 10 Minute Pattern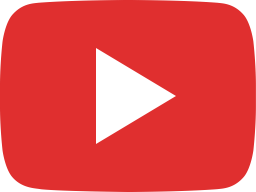 How to Crochet 2020 Numbers Tutorial - New Years Crochet Project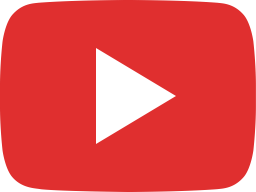 Knit Like Crochet Beanie Tutorial - FREE Crochet Beanie Pattern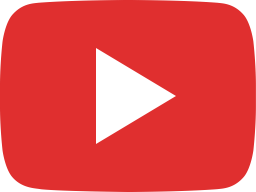 How to Make Pom Pom Maker - DIY Pom Pom Maker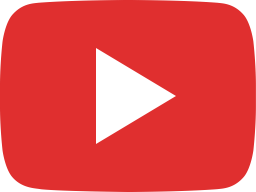 How to Crochet Desk Organizer Tutorial - Craft Organizer Crochet Pattern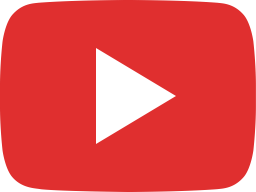 How to Crochet Beanie Tutorial - Messy Bun Beanie Crochet Pattern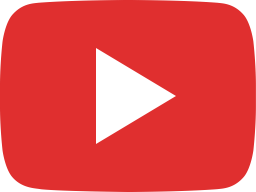 How to Crochet Beanie Tutorial - Baby Beanie Crochet Pattern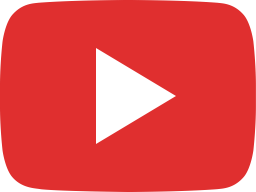 How to Crochet Heart - Small Heart Crochet Pattern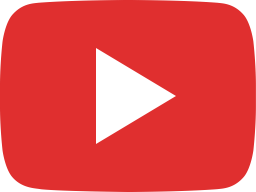 Crochet Knit-Like Beanie Tutorial - Slouchy Beanie Crochet Pattern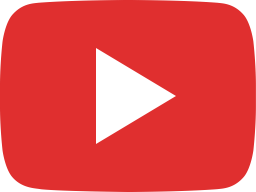 How to Crochet Soap Saver - Ribbed Soap Saver Pattern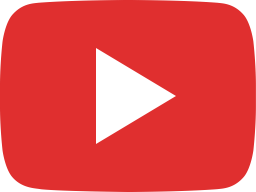 Crochet Beanie Tutorial - Cute Beanie Pattern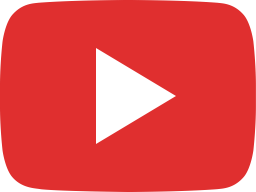 How to Crochet Face Scrubber - DIY Exfoliating Facial Scrubber Crochet Pattern