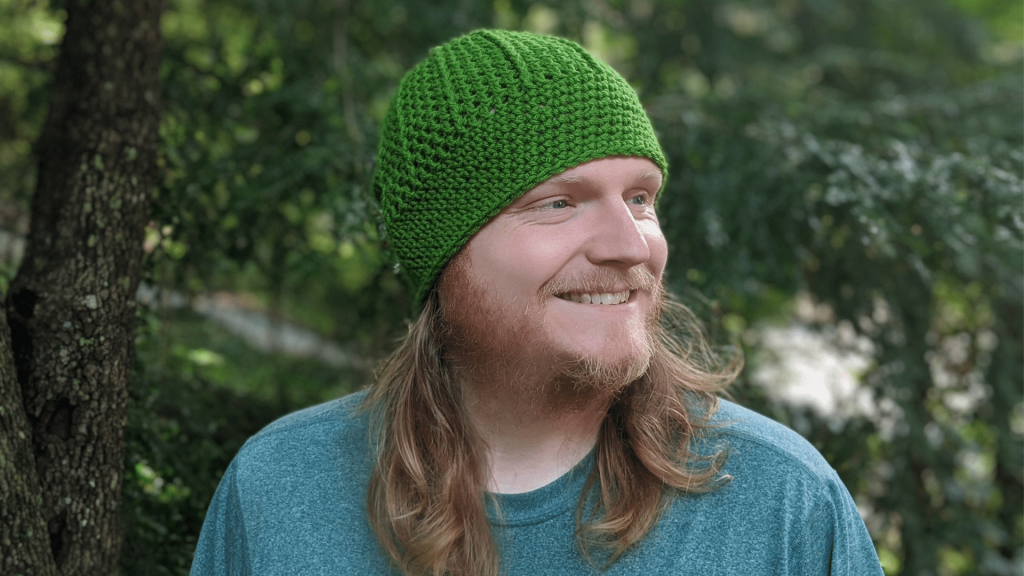 How to Crochet a Beanie – Day 3
How to crochet a beanie?  In this tutorial, I show you how to crochet a beanie using a pumpkin pattern that is extremely easy to follow.  This beanie works quickly and shouldn't take you more than 1 hour to complete.  The colors used in this pattern can easily be exchanged to fit whatever color scheme you like. 
Crochet Simple Pumpkin Beanie Video Tutorial:
This beanie is part of a series of beanies that I am creating to donate to my local homeless shelter.  The goal is to complete 100 beanies in 100 days, all using unique patterns that I am going to share with you each day. 
Stitches used in this pattern (and their corresponding tutorials):
---
Front Post Pumpkin Pattern:
Crochet Hook: F / 5 / 3.75MM
Yarn: 4 Medium ~ Big Twist Value brand
Magic Circle
Row 1: 12 DC inside MC.
Row 2: Following continuous loop pattern, *1 DC in 1st st, 1 FRONT POST st in 1st s.t* Repeat * around for each st in the row (24 total st at end of row).
Row 2: *2 DC in st 1, 1 FRONT POST st around previous row's FRONT POST st.* Repeat * around the row (36 total st at end of row).
Row 3: *1 DC in st 1, 2 DC in st 2, 1 FRONT POST st around previous row's FRONT POST st.* Repeat * around the row (48 total st at end of row).
Row 4: **1 DC in st 1 – 2, 2 DC in st 3, 1 FRONT POST st around previous row's FRONT POST st.* Repeat * around the row (60 total st at end of row).
Rows 5 – 12: 1 DC in each of the previous row's DC stitches.  1 FRONT POST st in each of the previous row's FRONT POST stitches (60 st at the end of each row).
Rows 13 – 20: 1 SC in each st in the row (60 st at the end of each row).
Finish off my placing 1 SL in next 15 stitches, cut and tie off yarn, weaving the tail up the inside of the beanie to hide.
Attach a pouf ball (tutorial here): https://youtu.be/6ISz8AcMusk
---
Other beanie tutorials in my 100 day series: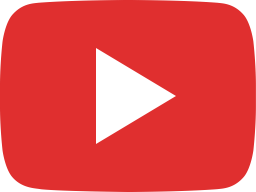 How to Crochet a Beanie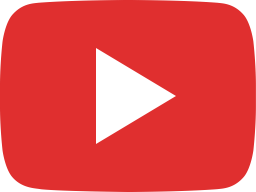 How to Crochet a Beanie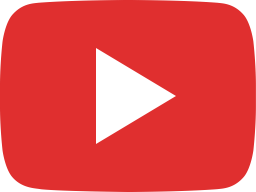 How to Crochet a Beanie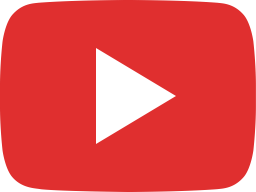 How to Crochet a Beanie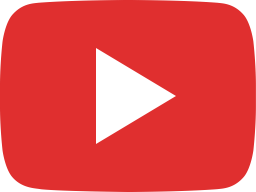 How to Crochet a Beanie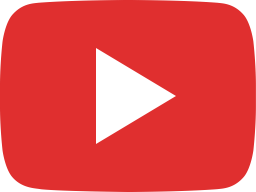 DIY Crochet Beanie - Day 6 - Slouchy Beanie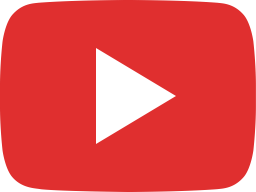 How to Crochet a Beanie - Toddler Size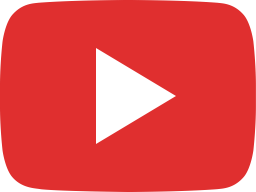 How to Crochet a Beanie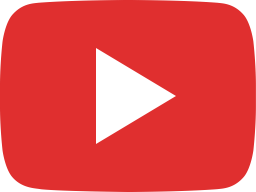 How to Crochet a Beanie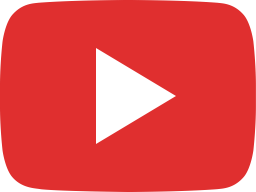 How to Crochet a Beanie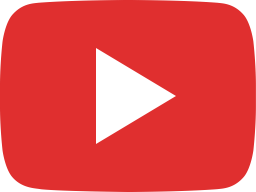 How to Crochet a Beanie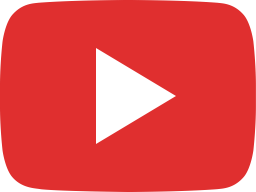 DIY Crochet Beanie - Day 12 - Checkered Beanie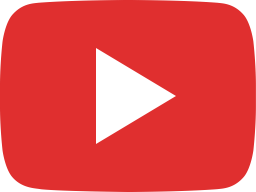 DIY Crochet Beanie - Day 13 - Extra Warm & Simple Beanie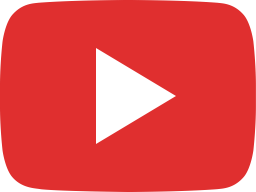 DIY Crochet Beanie - Day 14 - Ultra Warm Beanie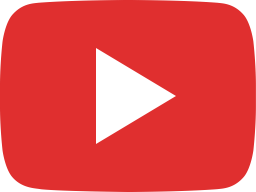 How to Crochet a Beanie