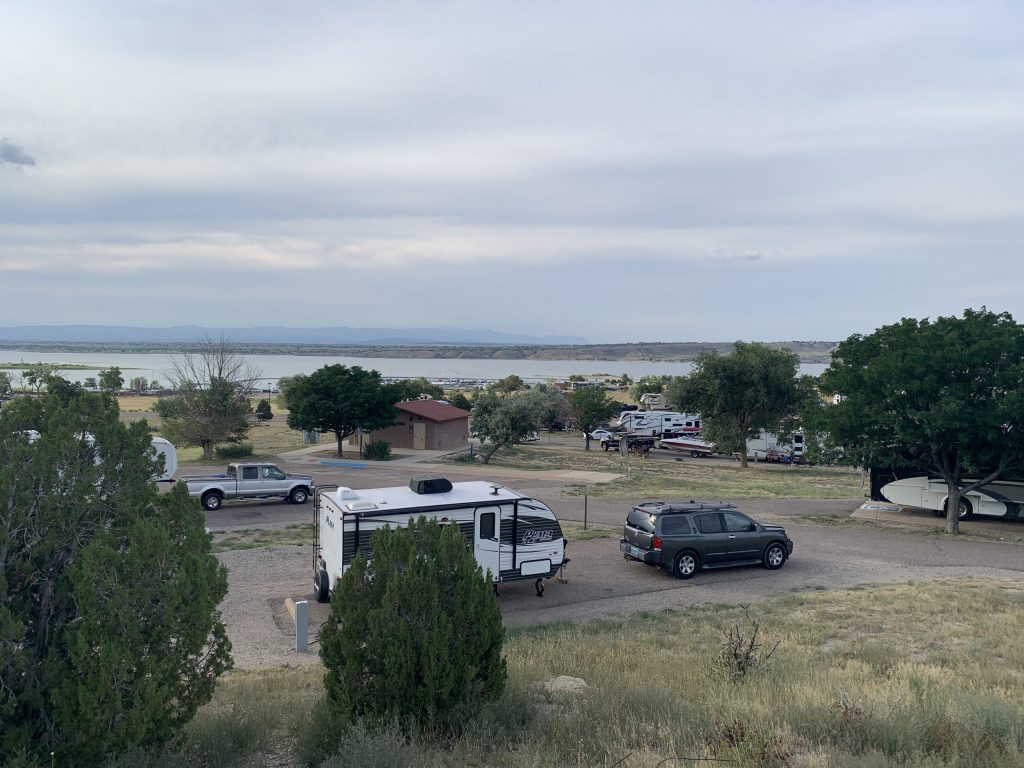 Porky Sees Lake Pueblo State Park
Today was amazing!  It was such a short drive to the campground that I barely got to nap before we arrived.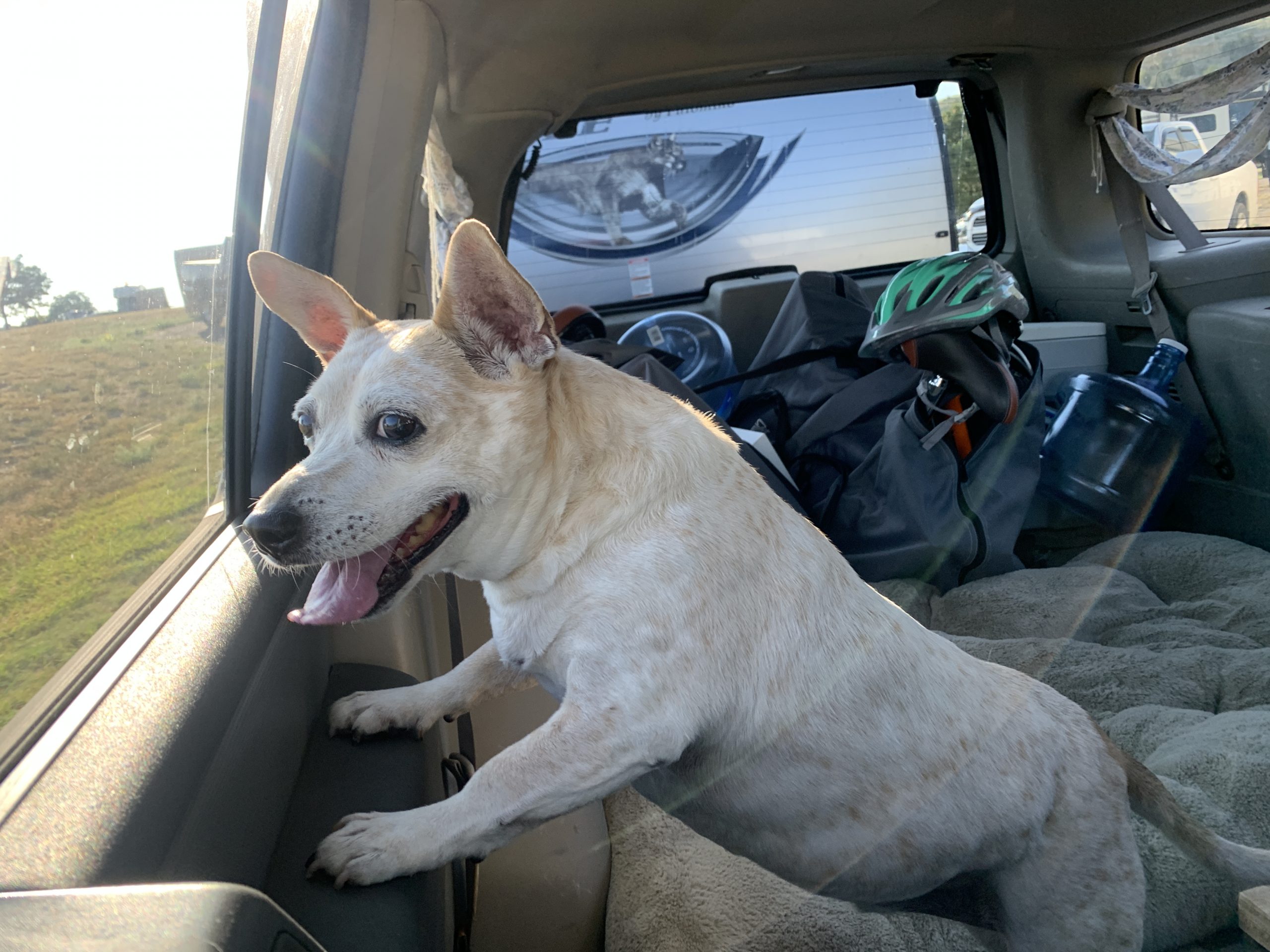 I fell asleep while my parents explored the lake.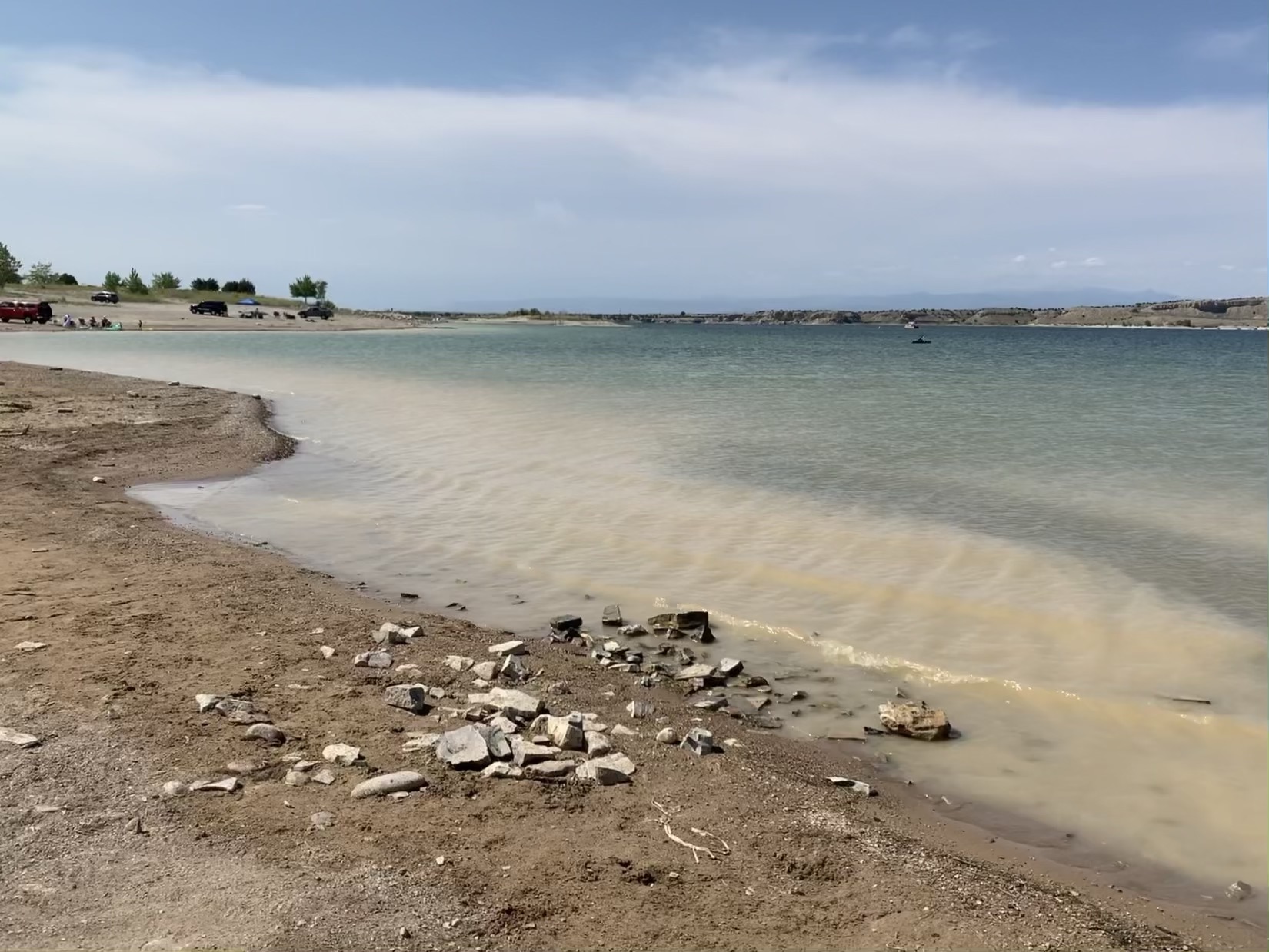 Charlie got to climb up the mountain behind our campsite, but my legs aren't sturdy enough to take on a mountain!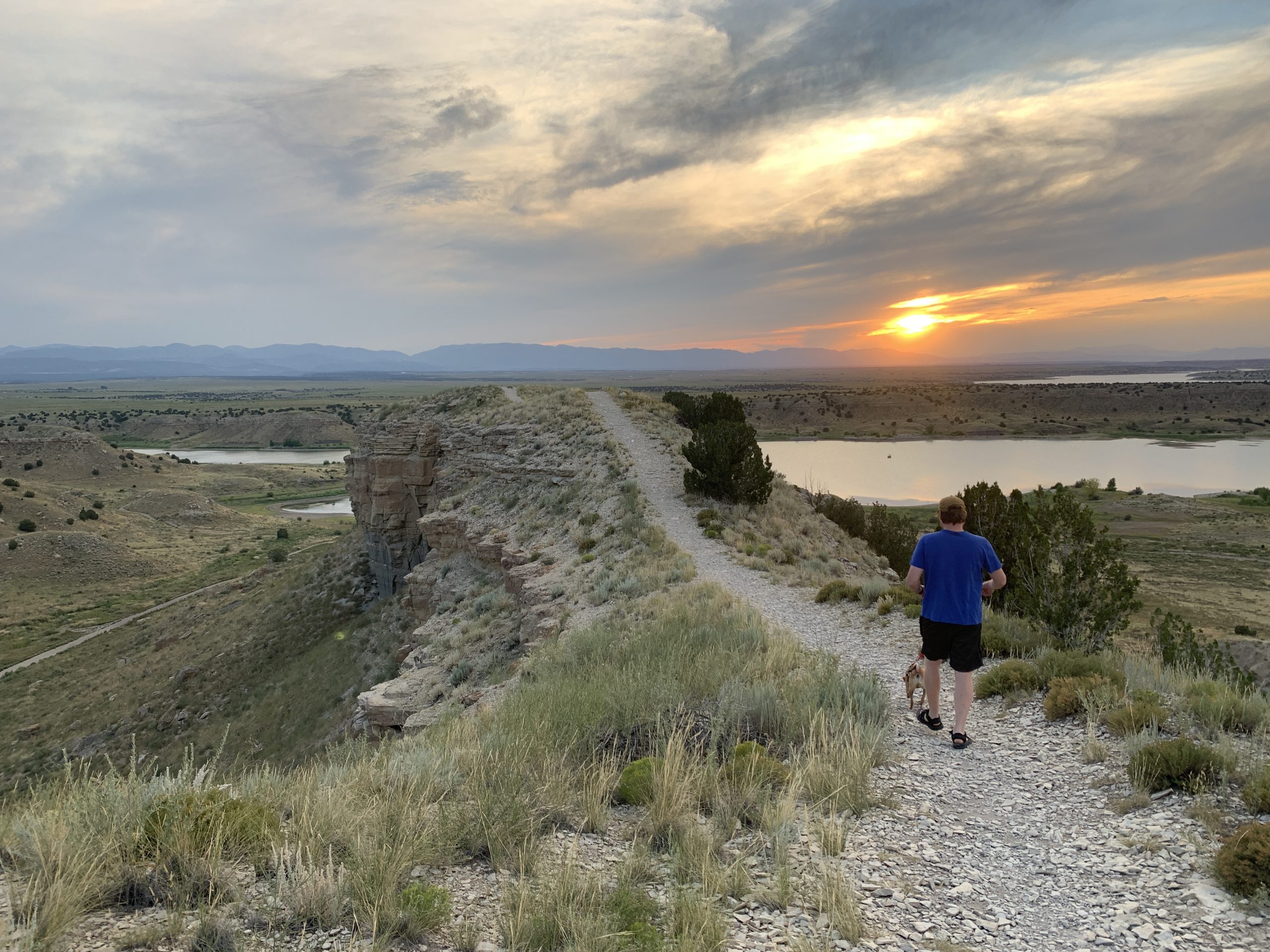 I did get to enjoy the views from the campground road, and I even walked the entire loop at sunset!
Lake Pueblo State Park, Arkansas Point Campground in 4K: