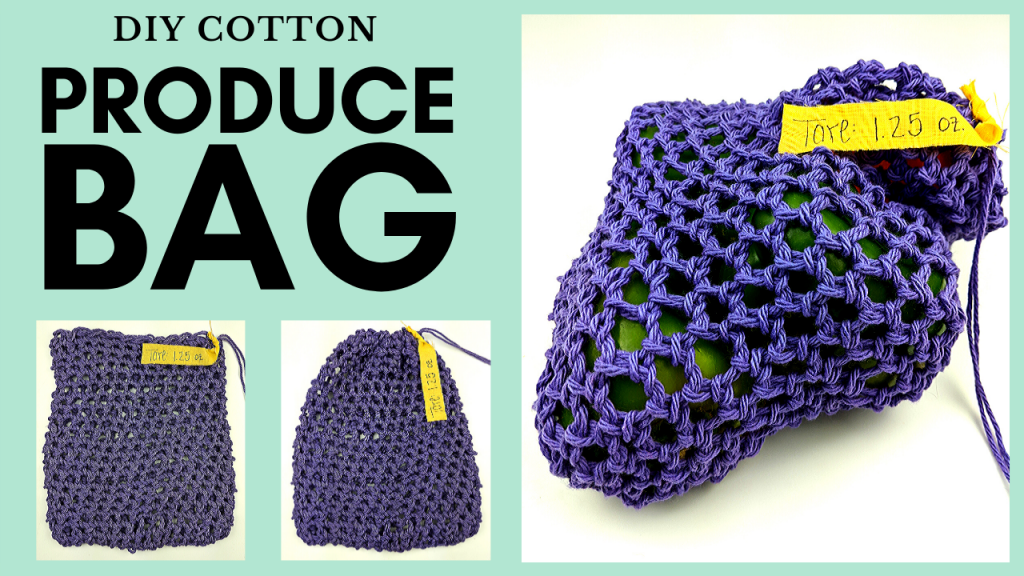 How to Make Produce Bag – Crochet Produce Bag Tutorial – Zero Waste
How to make your own produce bag?  In this tutorial, I show you how to create your own produce bag using cotton yarn.  This produce bag is a great addition to your zero waste lifestyle. I highly recommend you purchase yarn at your local thrift store, as I have always been able to find cotton yarn at mine.  This produce bag pattern shouldn't take you more than 30 minutes to make and is perfect for reducing your plastic waste!
Don't get discouraged if you don't have the exact crochet hook or yarn that I am using.  Just grab the largest crochet hook that you have (don't forget that you can also borrow one from a friend or purchase used online).  This pattern is highly adaptable and you don't need to have my exact materials to create your own!
How to crochet a produce bag:
If you aren't familiar with some of the stitches used in this pattern, check out my
Beginners' crochet series:
---
How to crochet a large-sized produce bag:
Crochet hook size: 15mm
Yarn: COTTON, size 4
Row 1: CH 16, turn.
Row 2: Skip st 1.  Starting with st 2, place 1 SC in each of the back loops only for each st across.  Instead of turning your work at the end of the row, continue placing 1 SC in the front loop only of each of the st across your row.  (15 in total in the BLO and 15 in total in the FLO).
Row 3:  Instead of starting and stopping each row, we are going to work this pattern in the round.  Place 1 SC in each st around.
Rows 4 – 23: Repeat Row 3.  If you would like your bag to be smaller or larger, just decrease or increase the total number of these rows.
Finish off your pattern by placing 1 SL in the next 3 st and then tie off your yarn.
Weave a strand of yarn through the loops in the top to create a drawstring.  Tie knots in the ends to prevent fraying.
I used a scrap piece of fabric to write the tare weight of my bag and I tied it to one of the loops in the top.
---
Household items crochet tutorials: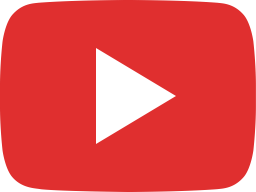 Crochet Quick and Easy Dog Harness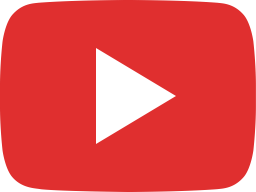 How to Crochet Beach Bag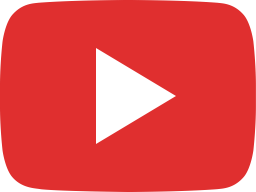 How to Crochet a Soap Saver - 15 Minute Project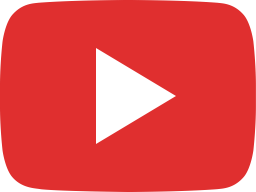 How to Crochet a Basket - DIY Medium Basket with Handles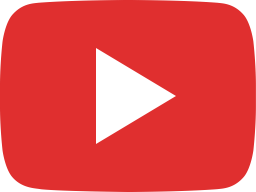 How to Crochet Throw Pillow Slip Cover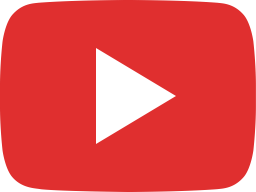 How to Crochet a Floor Cushion - Meditation Pillow - Yoga Prop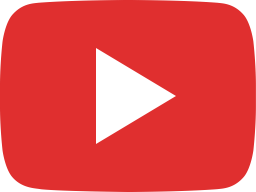 How to Crochet a Wine Tote - Crochet Bottle Tote and Koozie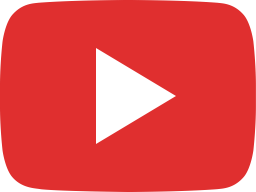 Beginner Crochet Hanging Basket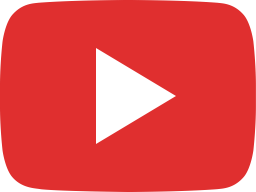 How to Crochet a Hanging Basket - Small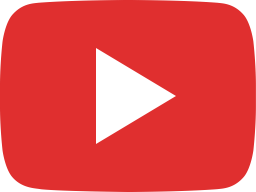 How to Crochet Throw Pillow Slipcover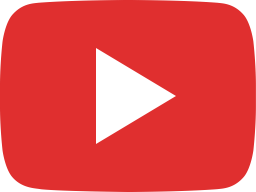 Crochet Basket - Nesting Basket Series - Extra Large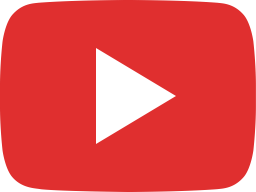 How to Crochet a Wine Tote - DIY Bottle Gift Bag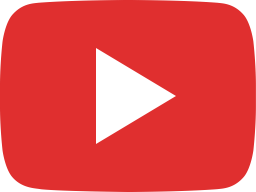 DIY Basket - Crochet Basket Pattern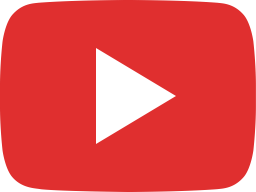 Crochet Photo Ornament - DIY Personalized Ornament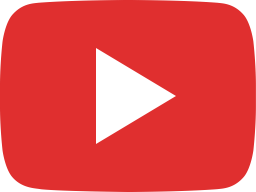 Easy Crochet Hanging Basket - Medium