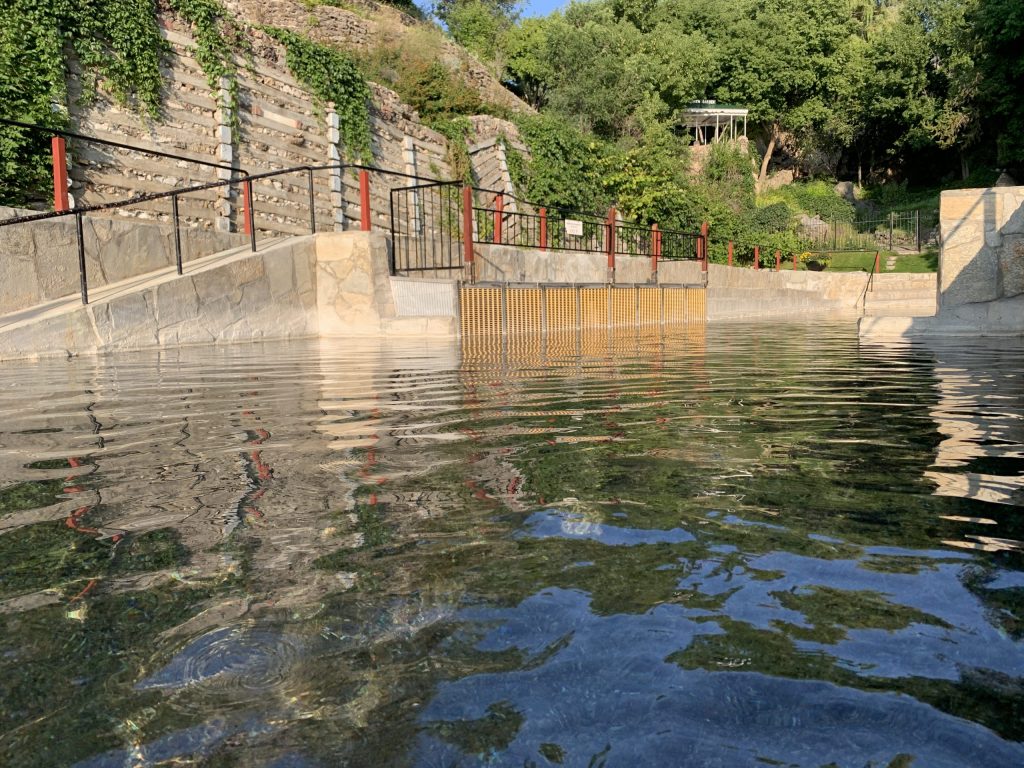 Porky Sees Lava Hot Springs, Idaho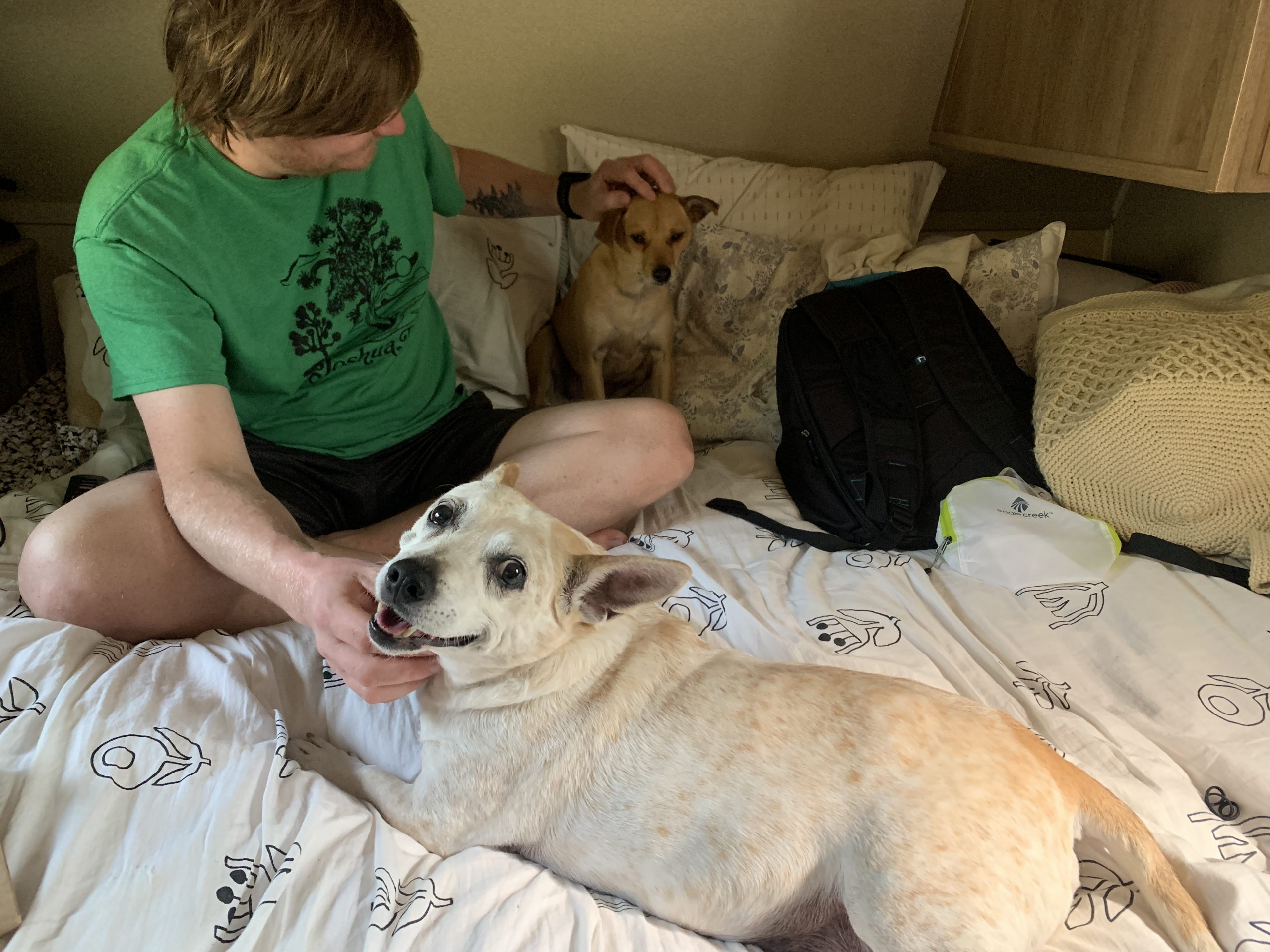 Today was my first time ever seeing Idaho!  My parents said it was their first time too, which made me nervous because that means NONE of us know what we're getting into.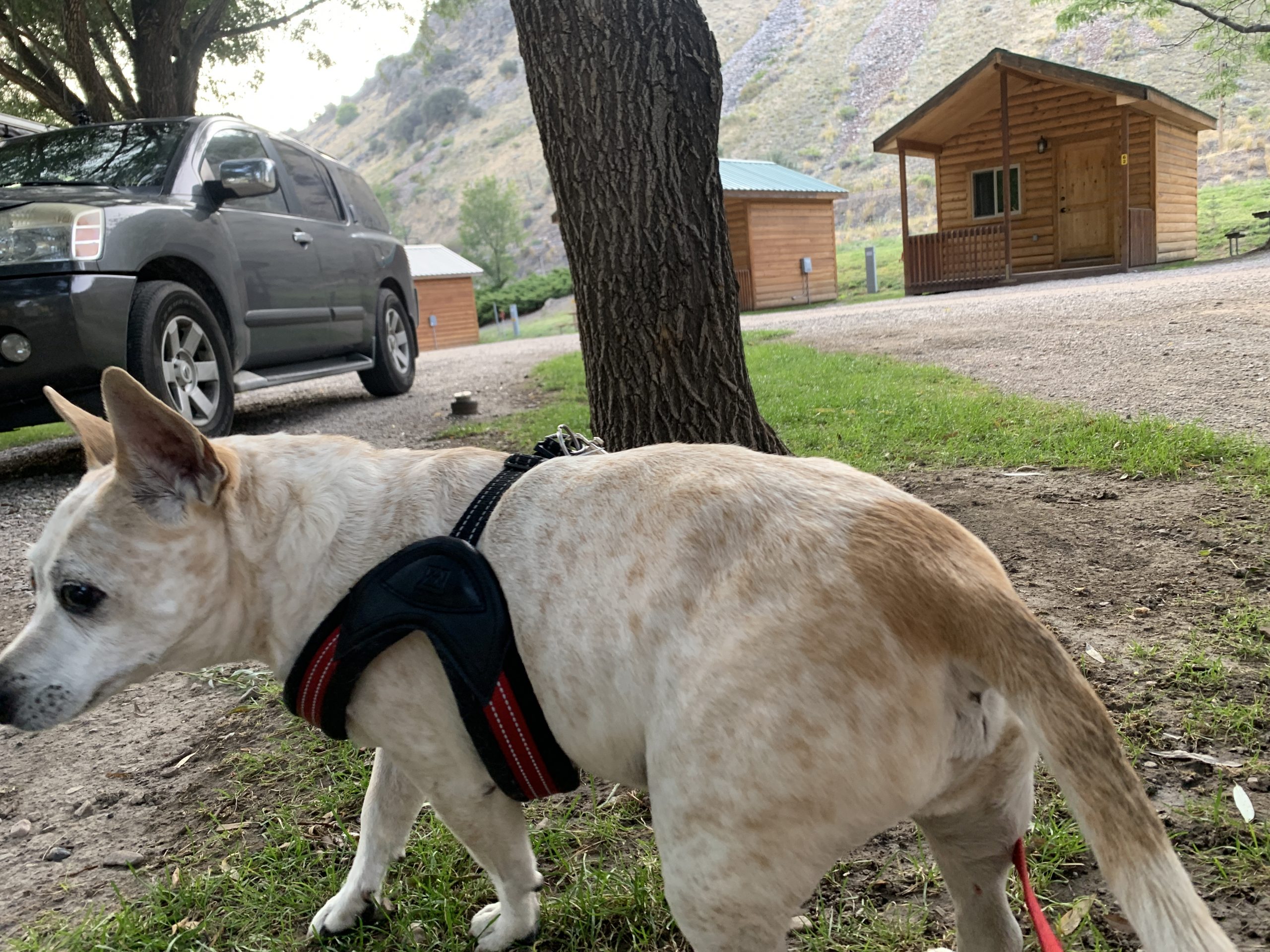 The campground had a lot of shade and even a river, so we had plenty of entertainment without having to leave the campground.  The dog park was situated beside a tether ball game, so my parents would drop us off in the dog park and then try to smack each other with what appeared to be a volley ball – I will never understand humans.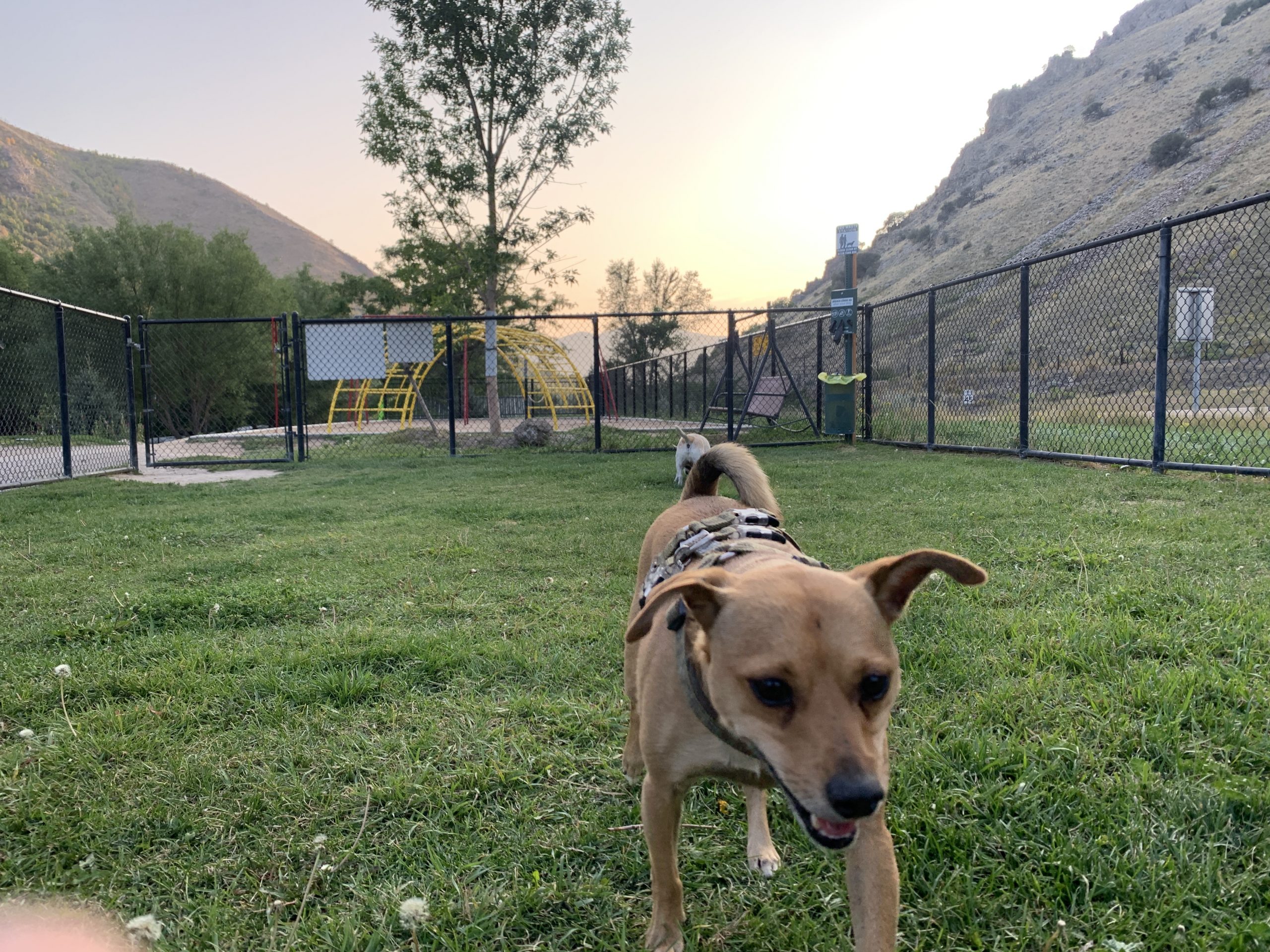 They left for a few hours at a time wearing their bathing suits, and every time they came back super relaxed and their skin was pink.  I think they might have been trying to boil themselves, but I am not sure.  You would think that would be the opposite of relaxing.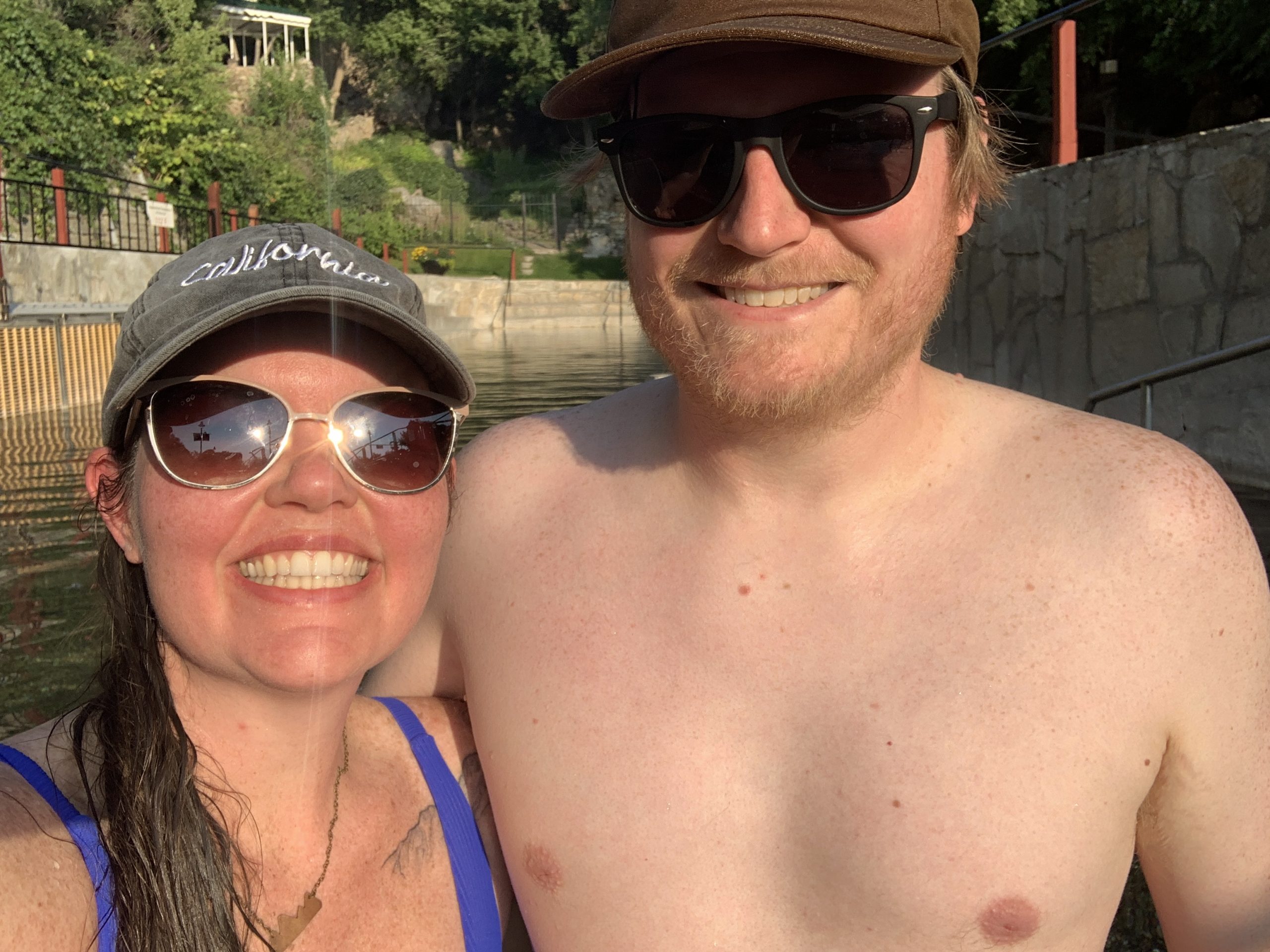 I'm ready to see Grand Tetons National Park.  I hope I don't get eaten by a Grizzly, but I'm fine if something "unfortunate" were to happen to Charlie.

Lava Hot Springs East Holiday KOA in 4K:
coming soon!
Roadtrip 2021 Series: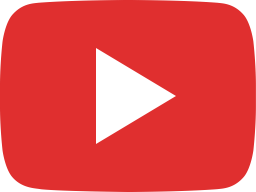 Lake Meredith - Sanford Yake Campground, Texas in 4K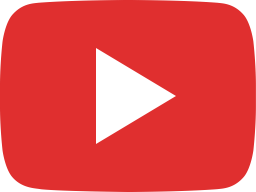 Great Sand Dunes National Park - Piñon Flats Campground in 4K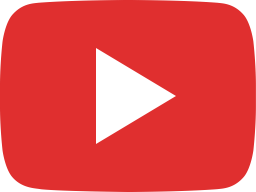 Fun in Great Sand Dunes National Park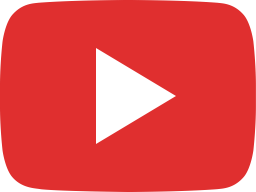 Lake Pueblo State Park, Arkansas Point Campground, Colorado in 4K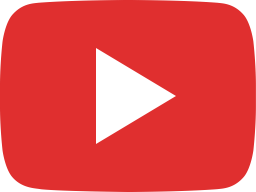 Lake Pueblo State Park - Arkansas Point Trail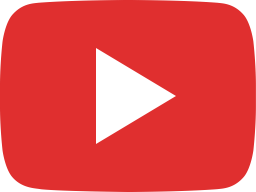 Estes Park Campground at Mary's Lake in Colorado in 4K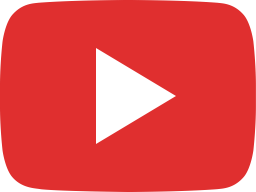 Rocky Mountain National Park - Bear Lake Road Corridor in 4K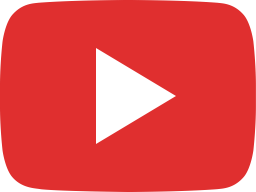 Lily Mountain Hike, Estes Park Colorado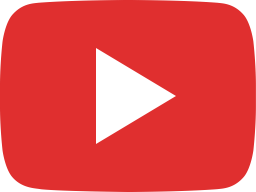 Carbondale Crystal River KOA in 4K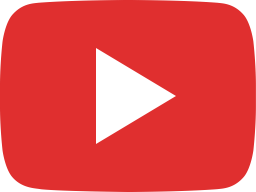 Moab Scenic Bypass U-128 Drive on Rainy Day in 4K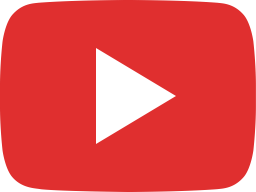 Lava Hot Springs East KOA 4K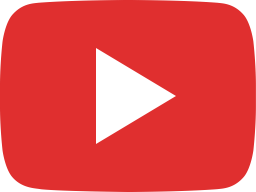 Yellowstone National Park - Mammoth Campground in 4K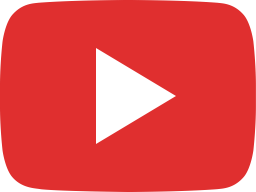 Helena North KOA Journey Drive in 4K